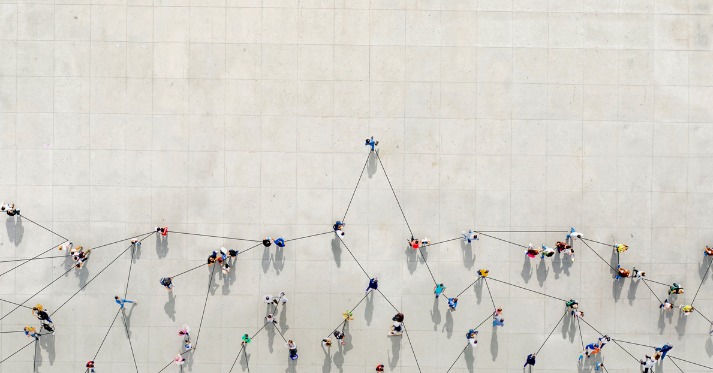 24 May

How to Expand your Professional Connections Outside of your Institution

Posted on May 24, 2022 @ 2:39pm

in

When:

July 8, 2022 @ 12:00 pm – 1:30 pm

America/Los Angeles Timezone

2022-07-08T12:00:00-07:00

2022-07-08T13:30:00-07:00

Where:

Online Event
Register below to receive Zoom link.
Event Video
Description
In our ever more connected world, a successful, productive, and satisfying career in biomedical research and care can be accelerated and enhanced by building professional relationships outside of one's institution. In this session we will discuss how to establish and foster these relationships over the course of one's career.
Event Materials
3 MB

SLIDE PRESENTATION: How to Expand Your Professional Connections Outside of Your Institution
SUGGESTED BOOK: Quiet: The Power of Introverts in a World that Can't Stop Talking by Susan Cain (https://susancain.net/book/quiet/#)
Learning Objectives
By the end of this session, attendees will be able to:
Identify personal goals for how establishing outside relationships will enhance career growth and impact.
Understand possible ways to foster outside professional relationships through colleagues, professional organizations, professional activities, and other mechanisms.
Schedule of Activities
12:00-1:30pm – Presentation and Discussion
About the Speaker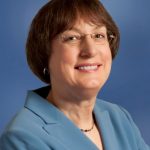 Dr. Davidson is a world-renowned breast cancer researcher who serves as the executive vice president and executive director for clinical affairs and senior vice president and director of the Clinical Research Division at Fred Hutchinson Cancer Center. She holds the Raisbeck Endowed Chair for Collaborative Research. She also heads the Division of Medical Oncology at the University of Washington School of Medicine. The author of over 400 publications, Dr. Davidson has published key findings on the role of hormones, particularly estrogen, on gene expression and cell growth in breast cancer. She has guided several important national clinical trials of new therapies for breast cancer that helped to establish standards of care for early breast cancer. Her research has been supported by a portfolio of funding from the National Institutes of Health (NIH), Department of Defense, Breast Cancer Research Foundation, and Susan Komen for the Cure. An elected member of the National Academy of Medicine and the American Academy of Arts and Sciences, Dr. Davidson is a member of the scientific advisory boards as well as external advisory boards of many foundations and cancer centers. She has also served as President of both the American Association of Cancer Research (AACR) and the American Society of Clinical Oncology (ASCO) – the two largest organizations for cancer researchers and oncology professionals in the world. Dr. Davidson earned her MD degree from Harvard Medical School and completed her internal medicine internship at the Hospital of the University of Pennsylvania and internal medicine residency at Johns Hopkins Hospital. Subsequently, Dr. Davidson completed a medical oncology fellowship at the NIH's National Cancer Institute. She was a faculty member in the Department of Oncology at the Johns Hopkins University School of Medicine from 1986 to 2009, serving as Director of the Breast Cancer Program and as the Breast Cancer Research Chair of Oncology at Johns Hopkins University School of Medicine. From 2009-2016 she served as Hillman Professor of Medicine and associate vice chancellor for cancer research at the University of Pittsburgh and Director of the University of Pittsburgh Cancer Institute.