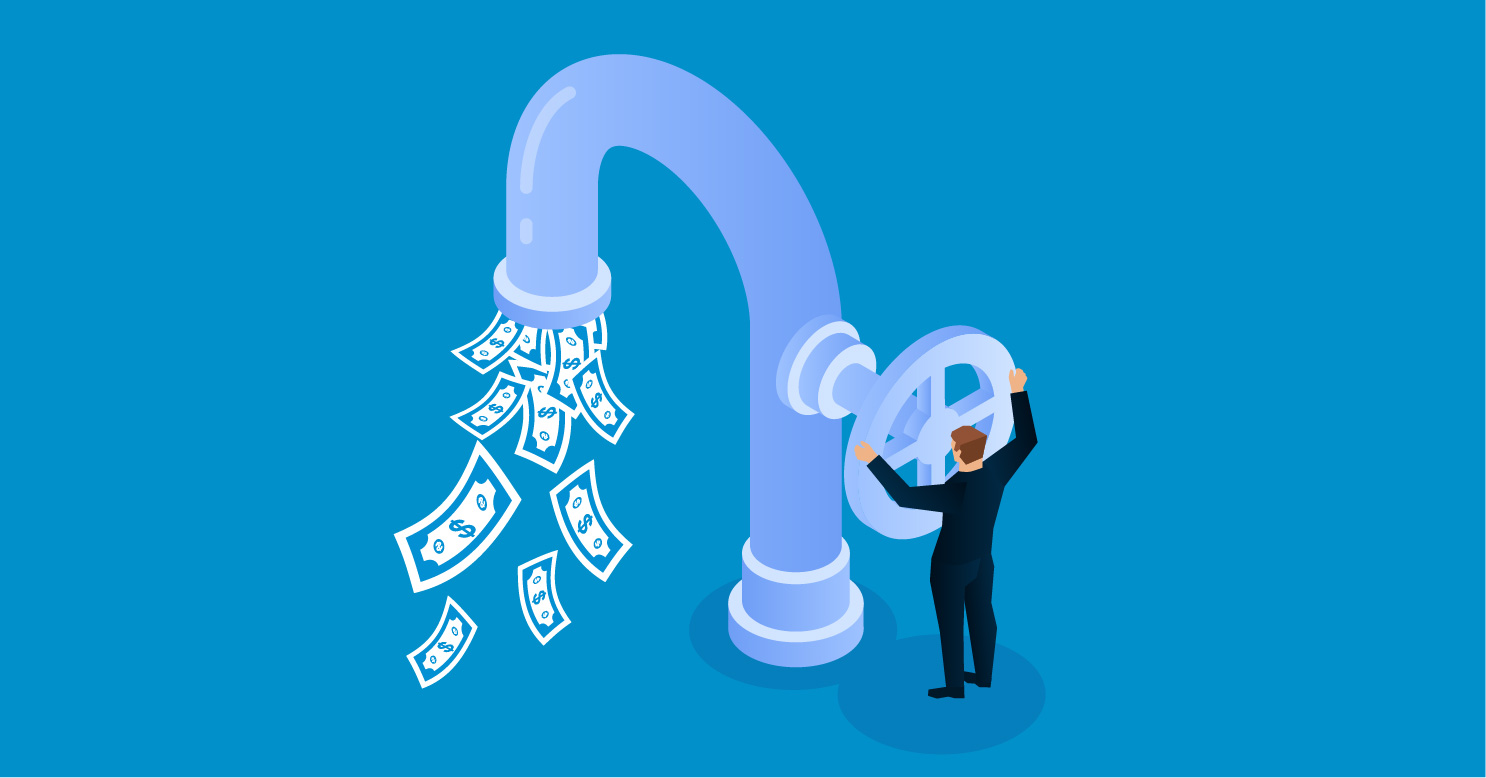 09 Mar

How to Write a K-Award Application to Maximize Funding

Posted on March 9, 2023 @ 8:10am

in

When:

June 15, 2023 @ 12:00 pm – 1:30 pm

America/Los Angeles Timezone

2023-06-15T12:00:00-07:00

2023-06-15T13:30:00-07:00

Where:

Online Event
Register below to receive Zoom link
Event Video
Description
Thinking about applying for a K award? Wondering how to put together the most competitive application? NIH Research Career Development Awards (K awards) promote career development and provide support for senior postdoctoral fellows or faculty-level candidates. In this ITHS event, Drs. John Amory and Christy McKinney, current Directors of the ITHS KL2 program, will provide an overview of the different types of K awards, and will discuss how to write competitive K award applications. They will leverage their many years of leading the ITHS KL2 review committees to provide practical tips and advice. This event will cover a range of topics, including: whether a K award is for you; types of K awards; components of K applications; K award writing strategies; and NIH and reviewer expectations.
Event Resources
2 MB

Slide Presentation: How to Write a K Award Application to Maximize Funding
12-week Grant Writing Program beginning September 13, 2023
To learn more about a grant writing course contact:
Annette Fitzpatrick (fitzpal@uw.edu) and/or Larry Kessler (kesslerl@uw.edu)
Presenter Emails:
John Amory (jamory@uw.edu)
Christy McKinney (Christy.McKinney@seattlechildrens.org)
Learning Objectives
At the end of the session, participants will be able to:
Select the K award mechanism for their circumstances
Develop a detailed career development section and research plan
Write a mentorship plan
Schedule of Activities
12:00-12:10pm – Welcome, Overview, Introductions
12:10-1:25pm – Presentation, Interactivity, Q&A
1:25-1:30pm – Thank You and Feedback Survey
About the Speakers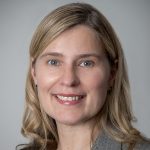 Christy McKinney, PhD, is an Associate Professor in Craniofacial Medicine, Pediatrics in the School of Medicine and an Adjunct Associate Professor in Oral Health Sciences, School of Dentistry. She is an epidemiologist and principal investigator at Seattle Children's Research Institute. McKinney is co-PI of the NIH-funded the ITHS KL2 program and co-PI of an NIH-funded training grant based in Ghana.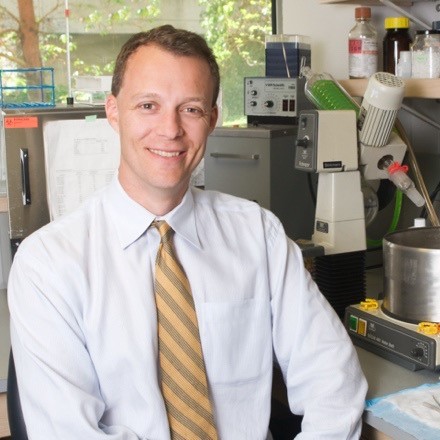 John K. Amory MD, MPH, MSc, is a Northwest native who received his undergraduate degree from Harvard University and his MD degree from the University of California, San Francisco, where he also completed his residency in Internal Medicine. Additionally, he has earned both a Master's degree in Public Health and a Master's degree in Pharmaceutics from the University of Washington. He is currently a Professor of Medicine and Section Head of General Internal Medicine at the University of Washington Medical Center where he works as an attending physician on the inpatient medicine wards and in the General Internal Medicine and Men's Health Clinics. Dr. Amory has published more than 175 peer-reviewed papers and chapters in the area of male reproductive health. His work focuses on the development of novel male contraceptives and improved treatments for men with infertility and hypogonadism. He lives in Seattle with his wife, Josie, and sons William and Thomas.
Please sign in below to access this form.
Access to this form is restricted to ITHS Members. Please sign in, or create an account.