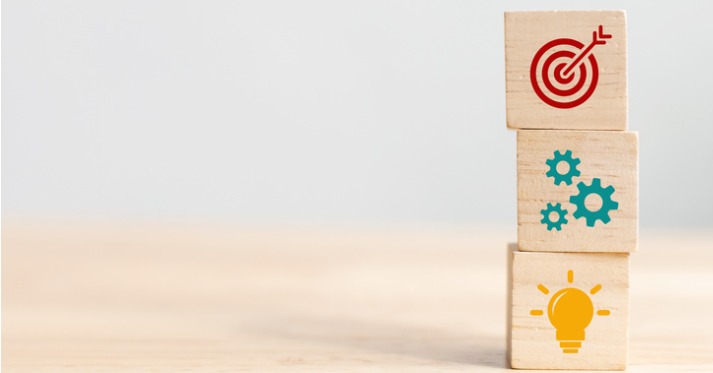 04 Dec

How to Write Your Specific Aims

Posted on December 4, 2019 @ 3:27pm

in

When:

February 20, 2020 @ 1:00 pm – 2:30 pm

America/Los Angeles Timezone

2020-02-20T13:00:00-08:00

2020-02-20T14:30:00-08:00

Where:

Fred Hutchinson Cancer Research Center - Thomas Bldg, Room D1-080/084 "Sze Conference Room"
1100 Fairview Ave N
Seattle
WA 98109

Description
The Specific Aims page is a concise master plan for your research grant, and is one of the most important components of a grant proposal. In this session, participants will learn how to write each of the four critical sections of a Specific Aims page.
Pre-Work:
Attendees are encouraged to bring their own Specific Aims page from a grant proposal they have written, if available.  If not, sample Specific Aims pages will be provided. There will be an opportunity to assess these Specific Aims pages for the critical components, and identify areas for improvement.
Schedule of activities
1:00-1:15pm – Registration and Lunch
1:15-1:20pm – Welcome/Introduction
1:20-2:20pm – Presentation and Q&A
2:20-2:30pm – Thank You and Feedback Survey
Learning objectives
At the end of the session, participants will
Identify the critical sections of a specific aims page
Write the important components of each specific aims section
Plan a timeline for specific aims development
Parking Options Closest to the Center
Metered street parking on Aloha Street, Minor Avenue, Roy Street, and Valley Street ($2.00 hour/10 hour limit, 8AM-6PM)
1200-1286 Aloha Street Public Parking lot off of Aloha Street
HC Henry Pier lot – 809 Fairview PL N Seattle, WA 98109
Chandler's Cove lot – 901 Fairview Ave N Seattle, WA 98109
Shuttles from UW Campus and UW SLU
https://facilities.uw.edu/catalog/slu
About the Speaker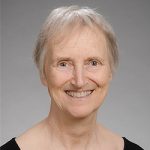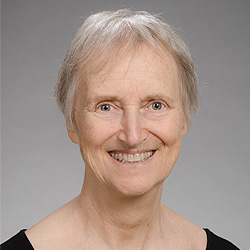 Laura-Mae Baldwin, MD, MPH is a Professor of Family Medicine at the University of Washington (UW) and a seasoned researcher with a focus on implementation of evidence-based interventions into diverse primary care clinical settings. As either Principal Investigator or Co-Investigator on grants funded by federal agencies, foundations, and non-profit organizations, she has developed and applied her quantitative and qualitative research skills in diverse projects involving partnerships with community-based clinicians and clinical organizations. She currently serves as Senior Advisor for the Community Engagement Program within the Institute of Translational Health Sciences (ITHS), and is currently co-leading the development of the Implementation Laboratory for the Optimizing Implementation in Cancer Control (OPTICC) Center at the University of Washington.
Event Materials
Event Video