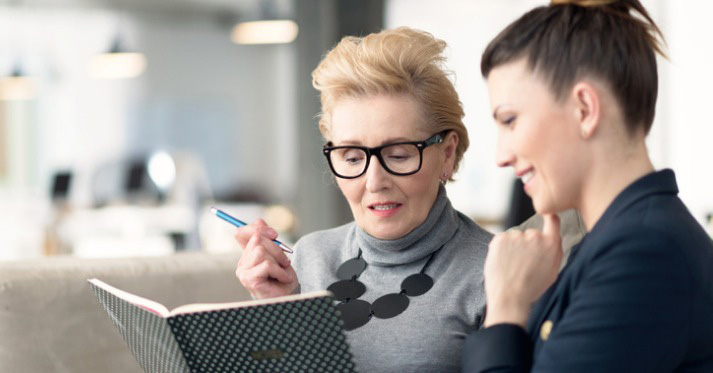 04 Jan

Mentoring: Developing a productive mentoring relationship

Posted on January 4, 2019 @ 1:50pm

in

When:

January 29, 2019 @ 11:30 am – 1:00 pm

America/Los Angeles Timezone

2019-01-29T11:30:00-08:00

2019-01-29T13:00:00-08:00

Where:

UW Medicine South Lake Union, Building F, 106
850 Republican Street

Contact:

ITHS Education

206-221-1234
Description
Mentoring can be a critical component of your academic career path. Having a strong mentor relationship is important for mentees and mentors alike. In this Career Development Series session, Dr. Nora Disis will discuss different mentoring styles and how to adapt your experience to the style of either the mentor or mentee. Learn how the mentoring approach should evolve as the skills and objectives of the trainee change over time. Dr. Disis will also share practical tools to improve communication between a mentor and mentee.
Want to learn more? Check out these 5 tips to making the most of your mentor relationships.
Schedule of activities
11:30 am – 12:00 pm: Registration check in and light lunch
12:00 pm – 1:00pm: Seminar
Learning objectives
By the end of this session, you will be able to:
Identify the pros and cons of different mentoring styles
Define the phases of mentoring and how mentoring approaches should evolve for each phase
Identify tools that are useful for improving communication between mentors and mentees
About the speaker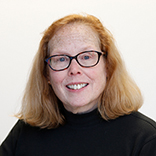 Mary L. "Nora" Disis, MD, is the Principal Investigator of ITHS, the Associate Dean for Translational Health Sciences at the University of Washington School of Medicine, Professor of Medicine and Adjunct Professor of Pathology and Obstetrics and Gynecology at UW, and a Member of the Fred Hutch. She is also Director of the Cancer Vaccine Institute at UW. Dr. Disis is an expert in breast and ovarian cancer immunology. Her research interest is in developing vaccine and cellular therapy for breast and ovarian cancer. She holds several patents in the field of targeted cancer therapy.

Review session materials
3 MB

ITHS – Mentoring Seminar 2019