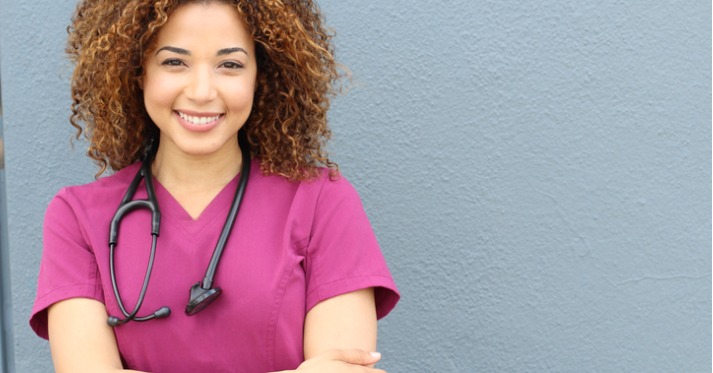 27 Sep

Mentor a Medical Student: Summer Project

The University of Washington School of Medicine is inviting its faculty to participate as mentors for the medical student summer project for the UW School of Medicine III Scholarship Requirement (formerly known as the Medical Student Research Training Program, aka MSRTP).

As a mentor, you will help your mentee complete a project proposal, assist in securing IRB or IACUC approval if needed prior to the summer, and provide mentorship and guidance over the course of their project and final paper/poster presentation. Students will participate in these individually mentored experiences during the 9-week Summer 2022 quarter after they have completed their first year of medical school.

Under the guidance of a faculty mentor, every medical student completes one of the following:
Scholarship of Discovery – A research project in (but not limited to) basic science, clinical research, health services, medical education, public health, or quality improvement.
– or –
Scholarship of Integration – A systematic literature review in an area related to medicine.
If you have a project that a student could participate in, please consider submitting a project description using this survey link, by October 22, 2021. UWMedicine will collate the descriptions into a Directory of Faculty Projects and release it to the students on November 1, 2021. Projects should have a clearly defined scope of work that can be completed within the 9-week summer quarter and allow for students to make an intellectual contribution. If you do not have a project yet but are willing to create one, you may alternatively submit a description of your area of research.
We hope you will consider mentoring a student. If you have questions, please contact Rachel Liao, Education Specialist, at somiii@uw.edu. Thank you for your consideration and support of medical students' scholarly work!