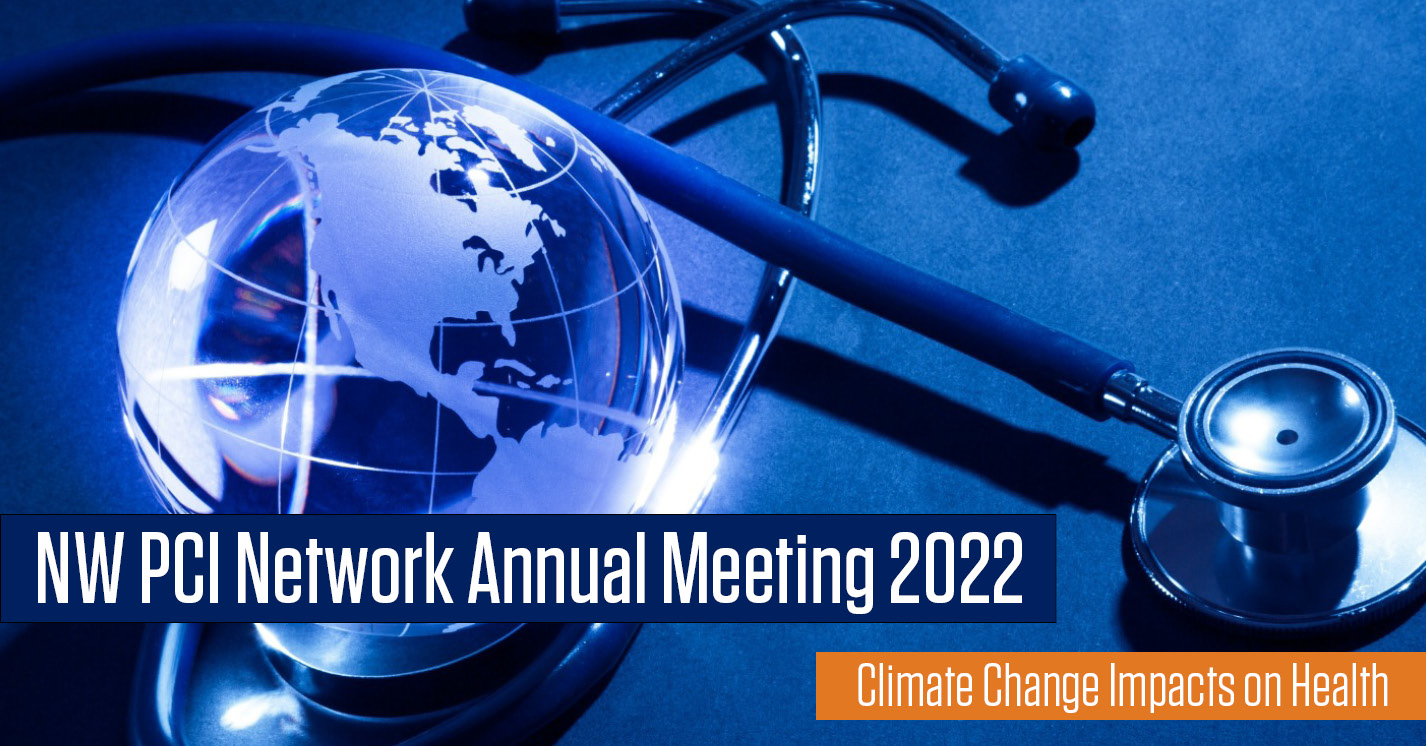 31 Jan

NW PCI Network Annual Meeting 2022

Posted on January 31, 2022 @ 8:54am

in

When:

April 20, 2022 @ 9:00 am – 2:15 pm

America/Los Angeles Timezone

2022-04-20T09:00:00-07:00

2022-04-20T14:15:00-07:00

Where:

Online Event
Register below to receive meeting link
Northwest Participant and Clinical Interactions Network
Annual Meeting 2022
Climate Change Impacts on Health
The Northwest Participant and Clinical Interactions (NW PCI) Network  is a collaboration of regional translational research hubs located across the five-state WWAMI (Washington, Wyoming, Alaska, Montana, Idaho) region.  This Network connects diverse populations to local, high-quality clinical research by building research partnerships between investigators, clinicians and clinical organizations. Through these partnerships, patients can participate in and benefit from research studies near their homes, and clinicians and health care administrators can collaborate on research studies with minimal interruptions to clinical operations and facilitate research conducted in real-world health care settings.
Learn More About the NW PCI Network
Event Description
The focus of our meeting this year is the impact of climate change on health. Plan to spend the day as both a learner and a teacher. We want to know how you, your organization, patients and communities have been impacted by climate change and learn about strategies to lessen health detriments. Populations that experience health disparities are particularly vulnerable to climate change, and our goal for this meeting is to find ways to work together to help the people in our communities.
We are dedicated to the safety and health of everyone involved with our meeting, so will meet virtually. Please encourage your colleagues and research participants in studies at your organization to join us. All are welcome. Please take a few moments to complete the registration form below. After you register, you will receive communications from our team about the agenda, virtual attendance and meeting materials.
About the Keynote Speaker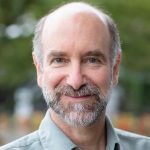 Jonathan Patz, MD, MPH, is director of the Global Health Institute at the University of Wisconsin-Madison. He is the Tony McMichael Professor and the John P. Holton Chair of Health and the Environment with appointments in the Nelson Institute for Environmental Studies and the Department of Population Health Sciences. For 15 years, Patz served as a lead author for the United Nations Intergovernmental Panel on Climate Change (or IPCC)—the organization that shared the 2007 Nobel Peace Prize with Al Gore. He also co-­chaired the health expert panel of the U.S. National Assessment on Climate Change, a report mandated by the U.S. Congress. He is also an elected member of the National Academy of Medicine.
Patz is committed to connecting colleagues from across campus and communities around the world to improve health for all and is continually striving to integrate his research into teaching for students and communication to policy makers and the general public.
Learn More and Register