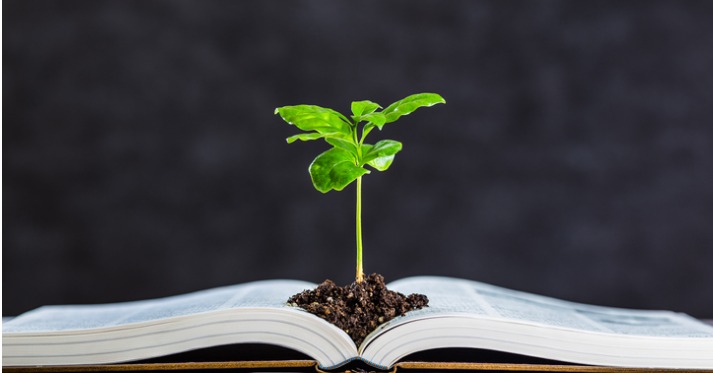 16 Aug

Publish and Flourish: Tips for Writing and Submitting Your Manuscript

Posted on August 16, 2021 @ 1:25pm

in

When:

September 29, 2021 @ 12:00 pm – 1:30 pm

America/Los Angeles Timezone

2021-09-29T12:00:00-07:00

2021-09-29T13:30:00-07:00

Where:

Online Event
Register below for Zoom link
Description
In this session, tips will be provided for how to organize your thoughts as you begin to write a manuscript. Ethical responsibilities of authorship, choice of a journal, and ways to overcome writer's block will be discussed. Next, strategies for organizing material within the article, and stylistic aspects of each section of the paper, will be addressed. Finally, the manuscript submission process will be explained.
Learning Objectives
Learning Objectives: At the end of the session, participants will be able to:
List two approaches for beginning to draft a manuscript
Describe two ways in which the Results section of a manuscript differs from the Discussion section
List three criteria to consider in choosing a journal for my manuscript
Schedule of Activities
12:00-12:10pm (Pacific) – Welcome, Overview, Introductions
12:10-1:25pm (Pacific) – Presentation and Q&A
1:25-1:30pm (Pacific) – Thank You and Feedback Survey
About the Speaker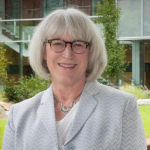 Kathryn ("Kay") Meier, PhD currently serves as Interim Chair and Professor of Pharmaceutical Sciences at Washington State University College of Pharmacy and Pharmaceutical Sciences. She trained at the University of California San Diego, University of Wisconsin, and University of Washington, and held previous faculty appointments at the UW and at Medical University of South Carolina (MUSC). Her research in cellular signal transduction, resulting in 87 peer-reviewed publications, has been funded by grants from NIH, NSF, DOD, Ferring Research Institute, and the American Society for Pharmacology and Experimental Therapeutics (ASPET). Dr. Meier has been honored with awards for her efforts in mentoring and promoting STEM diversity.
At the national level, Dr. Meier serves as a reviewer for multiple government agencies (VA, DOD, NSF, NIH). With respect to professional societies, she is particularly active as a member of ASPET, where she has served as an officer in the Division of Molecular Pharmacology, member of the Board of Publication Trustees, Associate Editor for the Journal of Pharmacology and Experimental Therapeutics, and currently as Editor-in-Chief of Molecular Pharmacology. She has also been active in the American Physiological Society (APS), serving on the editorial board of the American Journal of Physiology (Cell Physiology), and as a member of the APS Science Policy Committee. Dr. Meier is a Fellow of the APS and the American Association for the Advancement of Science (AAAS), and is a member of the Washington State Academy of Sciences.