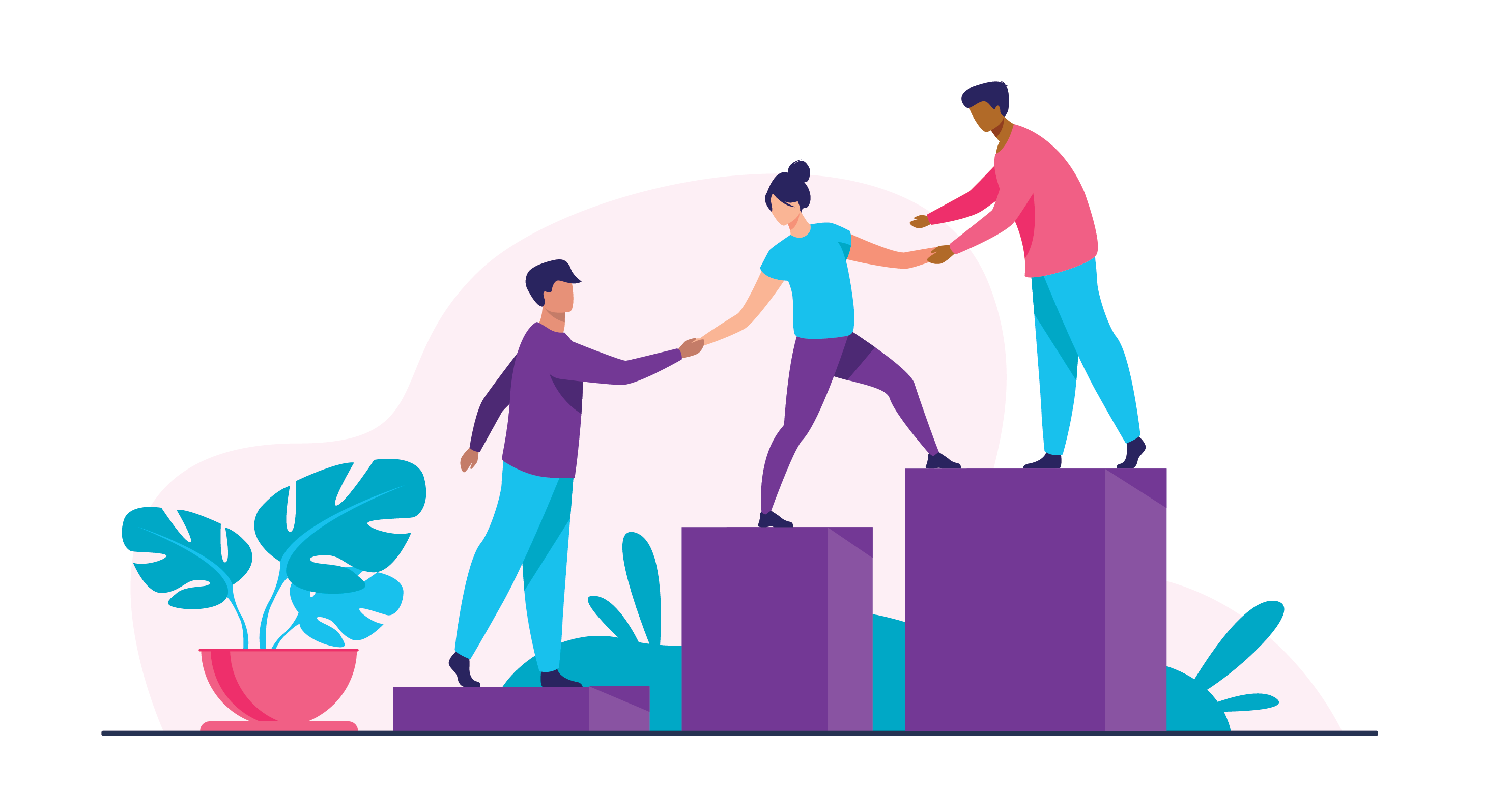 22 Mar

The Ins and Outs of Being a Good Research Mentor

Posted on March 22, 2021 @ 12:30pm

in

When:

April 16, 2021 @ 2:30 pm – 4:00 pm

America/Los Angeles Timezone

2021-04-16T14:30:00-07:00

2021-04-16T16:00:00-07:00

Where:

On-Line Event
Register below to receive Zoom link
Description
This session will cover the top 10 things you need to help your mentees succeed. This includes knowing how to ask questions and listen to answers to help your mentees gain clarity and move forward, what you may have never learned when you were a student and wish you had, and how to help your mentee if they do not have academic peers in their department.
Pre-Work
Before the session:
Consider what tools are you using now to work with your mentees?
Consider what unique challenges have you faced in mentoring and what has helped you overcome them and be successful or not?
Review this online mentoring guide: https://www.nap.edu/resource/25568/interactive/
Learning Objectives
At the end of the session, participants will:
Be able to explain approaches for asking questions and engaging in active listening to help their mentees get clarity in their goals
Be able to describe at least three qualities of a successful mentor-mentee relationship
Be able to identify at least two resources to support you as a mentor
Event Schedule
2:30-2:35pm (Pacific) – Welcome and Introduction
2:35-3:30pm (Pacific) – Presentation
3:30-3:55pm (Pacific) – Q&A
3:55-4:00pm (Pacific) – Closing and Feedback Survey
About the Speaker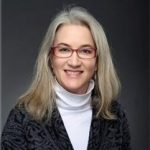 Alexandra (Alex) Adams, MD, PhD, is the director of the Center for American Indian and Rural Health Equity (CAIRHE), a phase II NIH COBRE at Montana State University. She is professor emeritus at the University of Wisconsin School of Medicine and Public Health where she also practiced family medicine and pediatric obesity treatment. Dr. Adams has directed multiple clinical trials, received over $40 million of NIH and foundation funding, and has over 60 per-reviewed publications. The foundation for her leadership and research has been community-based participatory research (CBPR), working in partnership with underserved communities to understand and solve health challenges using both scientific rigor and crucial community knowledge.