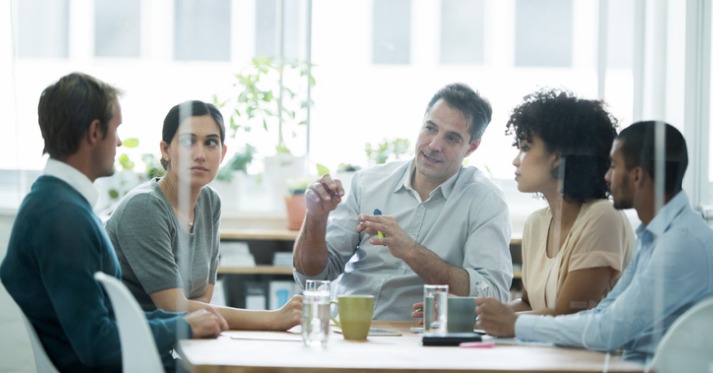 09 Apr

What Really Happens at an NIH Study Review

Posted on April 9, 2019 @ 12:59pm

in

When:

May 2, 2019 @ 11:30 am – 1:00 pm

America/Los Angeles Timezone

2019-05-02T11:30:00-07:00

2019-05-02T13:00:00-07:00

Where:

UW Medicine South Lake Union, Building C, 123
850 Republican Street
Seattle WA
98109

Description
What happens to your grant once it gets to a study section? During this session, Dr. Paul Martin leverages his experience as a seasoned NIH grant reviewer, including his tenure as Chair of the Cancer Immunopathology and Immunotherapy Study Section, to provide insight into the workings of NIH study sections.
Dr. Martin discusses the fundamentals of grant review, including an overview of study sections, and grant scoring. The likelihood of a successful grant application is increased by a thorough understanding of the review process.
Schedule of activities
11:30 am – 12:00 pm: Registration, check in, and light lunch
12:00 pm – 1:00 pm: Seminar
Learning objectives
By the end of this session, you will be able to:
Identify the fundamentals of grant review, including an overview of study sections and grant scoring
Determine differences between "impact" and "significance"
Recognize effective strategies in writing and how to avoid frequent mistakes.
About the speaker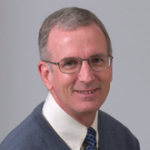 Paul J. Martin, MD, a co-Principal Investigator of the Institute, served as the Medical Director of Clinical Research Support, the Fred Hutch Clinical Trials Office, from 2011 to 2017. He is a Member of the Fred Hutch and a Professor of Medicine at the UW.
Dr. Martin has more than 40 years of experience with hematopoietic cell transplantation at Fred Hutch, focusing on acute and chronic graft-versus-host disease (GVHD). He has contributed to the field through several large retrospective studies of GVHD as well as prospective clinical trials for treatment or prevention of chronic GVHD.