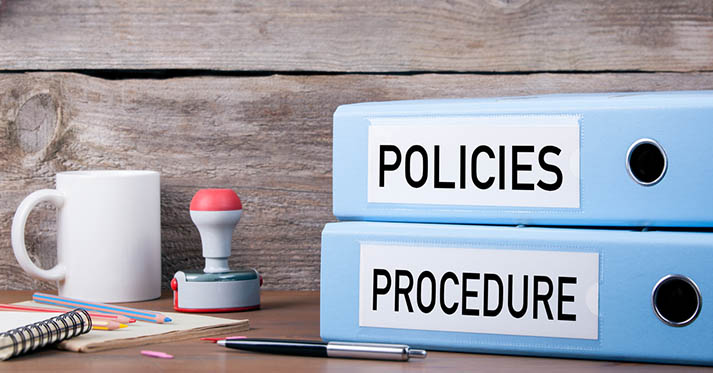 15 Nov

NIH single IRB policy takes effect January 2018

The National Institutes of Health (NIH) will require most applications for multi-site studies conducting the same protocol at each site and which are received on or after January 25, 2018 to describe the use of a single Institutional Review Board (IRB). In the past, multi-site trials may have had to obtain individual IRB approval at each site which can be duplicative and cause delays in research activities. The goal of the new policy is to streamline and standardize efforts so there is no unnecessary repetition and ethical principles of research are always upheld.

ITHS, in collaboration with the network of other CTSAs across the country, has been helping institutions navigate this change by providing educational resources and helping coordinate centralized IRB agreements among institutions within the network. Adhering to the NIH policy will mean investigators have to make a few changes to their current processes in order to use the central IRBs. The Human Subjects Division is leading the effort at the University of Washington.
About the NIH Single IRB Policy:
Who needs to know. Anyone preparing a NIH grant application that involves multiple sites that will all follow the same protocol (usually clinical trials, but could also include observational studies).
What action is required. The grant application must include a plan describing the use of a single IRB to provide IRB review for all domestic sites participating in the study.
When. This applies to most competing grant applications submitted to NIH on or after January 25, 2018.
Use of a non-UW IRB. The UW IRB will not serve as a single IRB for multi-site studies for the first 2 years of this policy, except in rare cases. However, the UW IRB is willing to defer review to non-UW (external) IRBs and will help lead site PIs identify an appropriate IRB.
Important Zipline e-IRB system changes affecting ALL research
To create an efficient and standardized process for setting up the use of an external IRB, all UW investigators who wish to use an external IRB will need to submit a request through the Zipline IRB system, beginning January 12, 2018. This applies to all studies using an external IRB, including IRBs with which the UW has a cooperative agreement (e.g., Seattle Childrens).
If UW is the Lead Site:
Contact HSD at least 3 weeks before grant submission to identify the single IRB and obtain a letter of support
Obtain agreement of domestic participating sites for the use of a single IRB
Write the single IRB plan
Modify the budget as needed
If UW is a Participating Site:
Contact HSD at least one week before grant submission to obtain a letter of support stating that the UW will rely on the single IRB

The UW Human Subjects Division (HSD) can help
See the HSD website on Single IRBs for more information about:
The single IRB policy and requirements
What should be included in grant applications
The possible impact of this new policy on your grant budget
What happens after your grant is funded
Tools available for your use, including:

Specific points to include in your Single IRB plan
Template letter of support
Sample job description for an IRB liaison
For additional assistance, contact HSD at hsdrely@uw.edu.