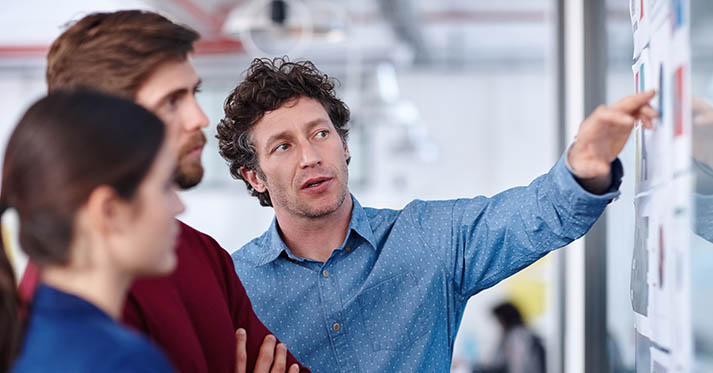 20 Mar

Applications for Summer Commercialization Fellowship Due March 22

This is an excellent opportunity for graduate-level students interested in business development, product management, legal, or investment career paths. This program offers the chance to work directly with UW inventors and technology managers to:
Evaluate the potential of exciting health innovations
Perform product and market research
Gain consulting experience
Assess early-stage technology opportunities for start-ups or licensing
Analyze revenue and business models
Fellows will delve into the technology and the market, objectively look at the technology's potential, and then make final recommendations. Fellows will also work closely with experts from ITHS, Washington Research Foundation Capital, CoMotion, and the Buerk Center for Entrepreneurship. Five fellows will be selected for the experience; the award includes a $10,000 stipend per student.
This award is sponsored by the Institute of Translational Health Sciences and the Washington Research Foundation. Past fellows have included students from bioengineering, business, engineering, health sciences, pharmacology, information science, international relations, and law.
Application Deadline: Wednesday, March 22, 2017
Visit the Fellowship website for details >