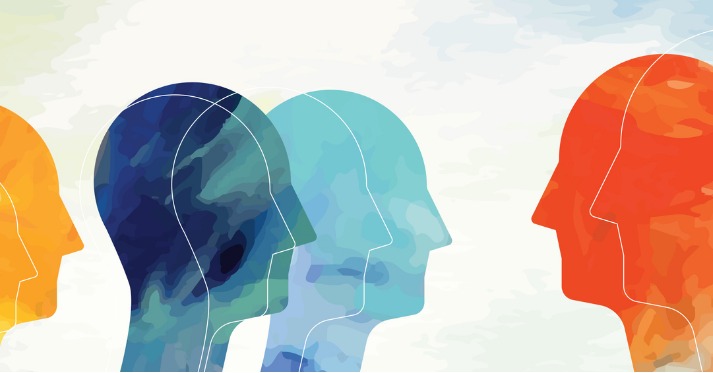 29 Aug

New Career Development Series for 2019-2020

ITHS is happy to announce our new seminars from our popular faculty Career Development Series (CDS). The series consists of lectures and workshops designed to provide junior faculty and investigators with tools, a forum for discussion, and learning opportunities to help advance their careers. For the 2019-2020 season, we are excited to host two events a month, starting in September.

We are kicking off this academic year with a seminar offered by Dr. Nora Disis, who is a UW professor and distinguished cancer researcher in addition to being ITHS's principal investigator. Dr. Disis will present a lecture on "Grant Writing Nuggets," sharing tips and techniques she's gathered in her years of writing successful grants and mentoring other investigators. This lecture will be held September 18 at UW Medicine South Lake Union, and it will also be available for remote viewing. You can learn more and register on the event's page.

CDS events coming up for the rest of 2019 include the following:
September 18: Grant Writing Nuggets with Nora Disis, MD
September 30: Art of Negotiation Series: Fundamental Negotiation Skills with Jon Payne, JD
October 11: BBI Precision Diagnostics Platform with Brian Shirts, MD, PhD
October 22: Mentoring Case Studies Panel, moderated by Matthew Thompson, DPhil
November TBD: How to Diversify Funding Panel (details to come)
Links to information and registration for these events will be available on the Career Development Series page as details are finalized. If you have any questions about the series, please email ithsedu@uw.edu.