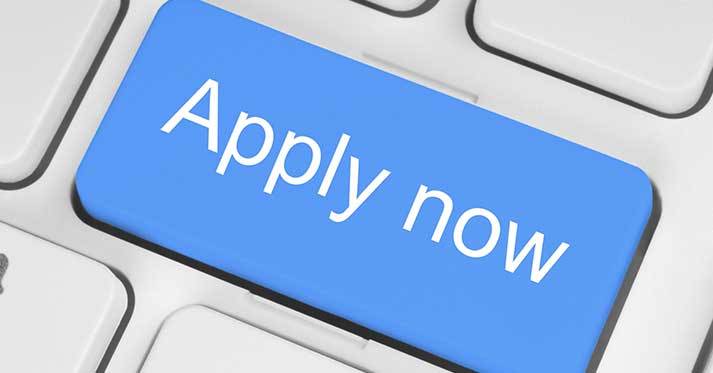 24 Nov

Application Period Opens for TL1 Pre-doctoral Training Program

The Institute of Translational Health Sciences announced today that its TL1 Multidisciplinary Pre-doctoral Clinical/Translational Research Training Program is now accepting applications from students in all six University of Washington Health Science schools for its year-long cohort. The first part of the application is due January 9, 2015. The application period for the summer-long TL1 program cohort will begin in mid-January.

The ITHS TL1 Program offers core curriculum and interdisciplinary clinical and translational research experience to pre-doctoral students in all health professions at the UW. Other benefits include a pre-doctoral stipend and payment of 85% of full-time tuition up to 18 credits. Year-long trainees also receive reimbursement of up to $1,000 in travel and $1,600 in project expenses.

The goal of the TL1 Program is to increase the number of well-trained clinician-scientists capable of assuming lead roles in the design and oversight of future interdisciplinary clinical and translational investigations. Both the year-long and summer-long versions of the TL1 program are focused on enabling pre-doctoral students to work with interdisciplinary teams who are conducting clinical and translational research in the laboratory, healthcare settings, or in the community.