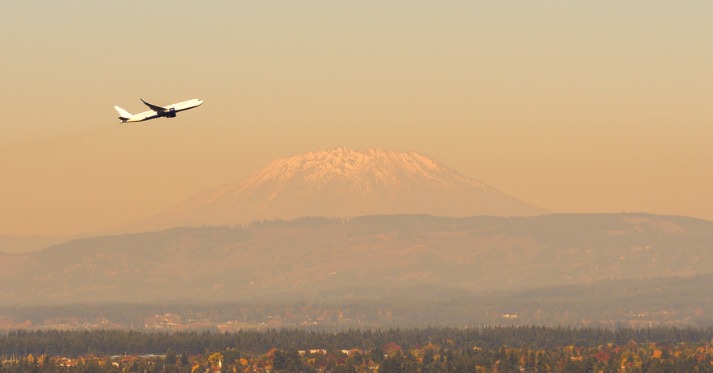 30 Apr

Applications open for 2019 Introduction to Clinical Research Boot Camp Travel Awards

To support regional engagement in the Introduction to Clinical Research Boot Camp, ITHS is offering a limited number of $500 travel awards for both faculty and staff to attend the Boot Camp. Awards will be reviewed and distributed on a rolling basis.

Please note, applying for this award does NOT guarantee registration for the Boot Camp.  Only those awarded funding will be given a spot through this process, others are welcome to register when regular registration opens. 
Awards include
Registration fee waiver for the July 30-31, 2019 Boot Camp
Up to $500 of reimbursement for travel and/or lodging
Who should apply?
Awards are available for both the staff and faculty track. All investigators or research team members who live and work outside of Seattle for an organization within the five-state WWAMI (Washington, Wyoming, Alaska, Montana, Idaho) region are eligible to apply.
Allowable for reimbursement
Economy airfare costs

Invoice or payment receipt will be required. Boarding passes are NOT accepted as proof of purchase.

Mileage for traveling by car between home and the meeting @ $0.58/per mile. Note: mileage cost cannot exceed the price of economy airfare per policy
1 or 2 nights for hotel stay (reimbursement subject to per diem rate). Further information will be provided if you are selected for the travel award.
Unallowable for reimbursement
Baggage Fees
Ground Transportation
Tolls
Food & Beverage
Questions? Contact the Research Navigator.