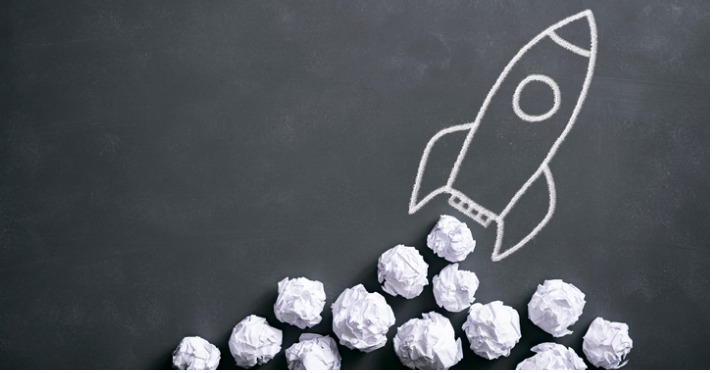 11 Jun

Get your new project off the ground with ITHS pilot funding

The ITHS Pilot Award Program is designed to help investigators with one of the biggest challenges they face: where to get funding for new projects. ITHS wants to support researchers in translational science—the area of health research that focuses on speeding discoveries from lab to patient—as they take the first steps along the path of discovery. Funds are offered to develop novel technologies and methodologies; to test the feasibility of new approaches; to support new interdisciplinary, multi-institutional teams; and to help form partnerships between academic researchers and community organizations.

The awards are disease-agnostic and meant to catalyze promising new research projects and partnerships across multiple research disciplines. Dr. Ken Cornell of Boise State University used his 2013 ITHS pilot funds to research novel antibiotics to treat Giardia intestinalis infections. The preliminary data he obtained helped him successfully apply for an R15 grant from the NIH. "Really it all started because of ITHS support, which allowed us to launch the project," Dr. Cornell said. "The ITHS grant was a great opportunity for us."

Besides receiving funding, each pilot awardee also becomes a member of ITHS's multi-disciplinary community, with access to resources for career development, mentorship, and ongoing support for their research projects. Letters of intent are due July 15, and investigators from across the five-state WWAMI (Washington, Wyoming, Alaska, Montana, Idaho) region are encouraged to apply.
Learn more about each opportunity