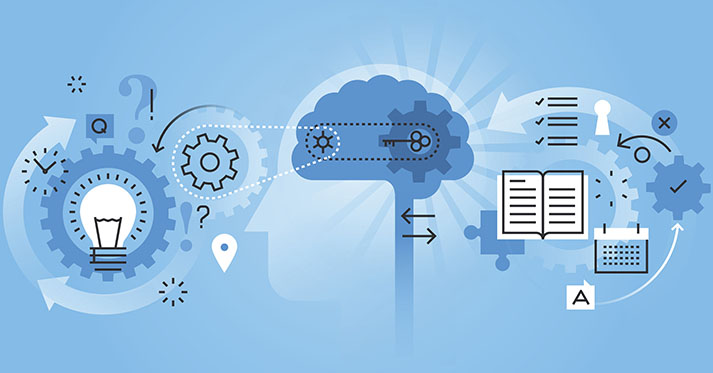 27 Apr

ITHS Pilot Funds Create Opportunities to Test New Theories

Translational research stands to benefit greatly from a flexible funding mechanism which can invest in both innovative research approaches and in developing the translational workforce. The ITHS Pilot Award Program was set up as a response to support investigators by providing funds to:
Develop novel technologies and methodologies
Test the feasibility of new research approaches
Stimulate interdisciplinary, multi-institutional interactions
Form partnerships with community-based researchers
This program is available to investigators in the five-state WWAMI (Washington, Wyoming, Alaska, Montana, Idaho) region and focuses on clinical and translational research projects.
The program addresses the research needs of our region without concentrating on any particular disease area or specialty, enabling the ITHS to fund projects based on scientific merit and potential impact to our communities. For example, this year the program is funding one investigator who plans to study the use of an online neurological assessment as a less expensive and more accessible alternative to traditional, in-person assessments. Another project involves partnering with Seattle Public Schools to improve the quality of mental health services within the public school system by better integrating the program evaluation with its activities. Other awards are given to fund laboratory science, such as a study of brain specimens to better understand and treat Alzheimer's Disease. Each pilot project provides a potential opportunity for new discoveries to benefit human health.
In addition to funding, ITHS provides awardees with career development, mentorship, and support for the conduct of quality research projects.
Awards
The ITHS Pilot Program offers several awards.
The largest annual award amount is $100,000 for an outstanding translational research project through the Research Innovation Award. These funds are intended to serve as a vehicle by which new translational research methods can be developed, tested, and validated. Whether addressing a barrier to clinical research, or generating trial design tools and methods, these pilot projects have the potential for inspiring systemic change.
The Collaboration Innovation Award couples interdisciplinary team science training with funding for innovative new partnerships. These $50,000 awards encourage creative problem solving through shared commitment across different disciplines in the translational science spectrum (for example, a medical doctor working with an engineer).
Academic/Community Partnership Research Awards provide up to $20,000 in funding for collaborations between academia and the community. These awards give investigators from universities and local organizations an opportunity to work together on community-based health problems and proposed interventions.