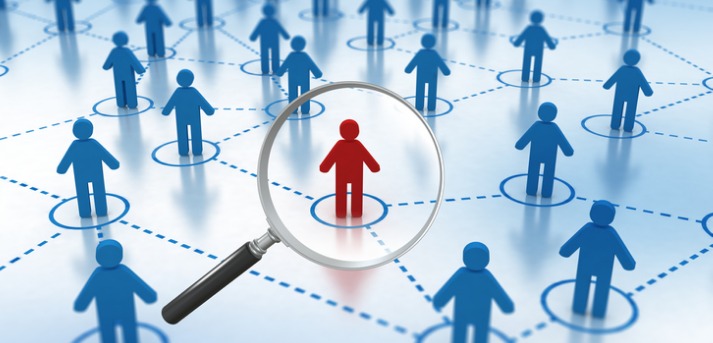 20 Jun

Applications open: service voucher to explore substance use disorders
About the opportunity
The Pacific Northwest (PNW) Node of the National Institute of Drug Abuse Clinical Trials Network (NIDA CTN) is collaborating with the Institute of Translational Health Sciences (ITHS) to announce the availability of consultation, services, and access to electronic health records data from 18 primary care clinics for substance use disorder focused research. The NIDA CTN's Pacific NW Node aims to stimulate pilot projects that support new substance use disorder research in primary care practices from the WWAMI region.
The purpose of this opportunity is to provide investigators with primary care based electronic health record data for research related to the prevention, diagnosis, and treatment of substance use disorders. Data can be used for pilot projects that support development of large-scale research applications to NIDA in the area of substance use disorders. The PNW Node will help guide applicants to submit their large-scale research applications to NIDA Clinical Trial Network specific funding opportunities.
Award details
Voucher
Voucher
Two investigators will be awarded with the following support:
Access to a limited data set from 18 primary care clinics in eastern Washington and Idaho.
10 hours of consultation with PNW Node faculty to assist in developing data extraction specifications and to provide consultation on practice-level priorities and operations.
15 hours of project management services to facilitate site outreach (e.g. project information sheets, site approval, and results reporting), to develop the data request, and to coordinate PNW Node consultations
40 hours of informatics services (e.g. data extraction, data cleaning, and biostatistics support)
Eligibility
Eligibility
Eligible investigators are those located in Washington, Wyoming, Alaska, Montana, or Idaho, and able to demonstrate how their pilot work will lead to a larger scale research application to the NIDA CTN in the area of substance use disorders.
Key Dates
Key Dates
July 20, 2018: Application due
August 20, 2018: Notification of award
August 20th, 2018 – May 31st, 2019: All project activity completed
Application
Application
To be considered for this award, you must submit a one-page application to Brenda Mollis by July 20, 2018. Please e-mail it with "eSUD application" in the title.
The application should include the following elements:
Background
Aim/s
Significance
Methods
Expected Outcomes,
Plans for a future large-scale research application