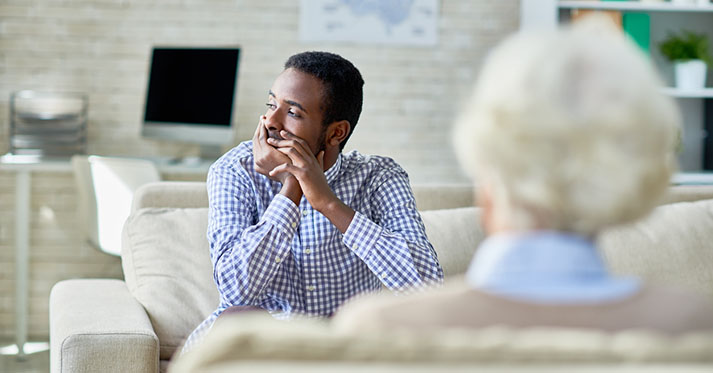 22 Aug

Call for applications to improve implementation of psychosocial interventions

The UW Alacrity Center is seeking applications for their pilot study awards to improve the implementation of evidence-based psychosocial interventions. A psychosocial intervention is one that involves specific techniques and strategies which target a variety of biological, cognitive, and emotional elements in treating mental health issues. These types of interventions often face barriers, especially in rural or underserved populations, due to lack of clinician training or complexity of the treatment itself.

Through this pilot award, the UW Alacrity Center hopes to stimulate research in this area and develop sustainable policies and programs in clinics, primary care offices, and other integrated settings. The ultimate goal is that this pilot award will lead to a federally funded research project.
Award Details
UW faculty, fellows, and extraordinary graduate students are eligible to apply
Teams must include a multi-disciplinary co-PI collaboration
Maximum award: $50,000
Application Deadline: October 15, 2018
Learn more and apply
About the Alacrity Center (UWAC)
The UWAC has a foundational commitment to using multidisciplinary team science, merging expertise in mental health, computer science and engineering, education, and human-centered design, to address critical problems in the implementation of psychosocial interventions.