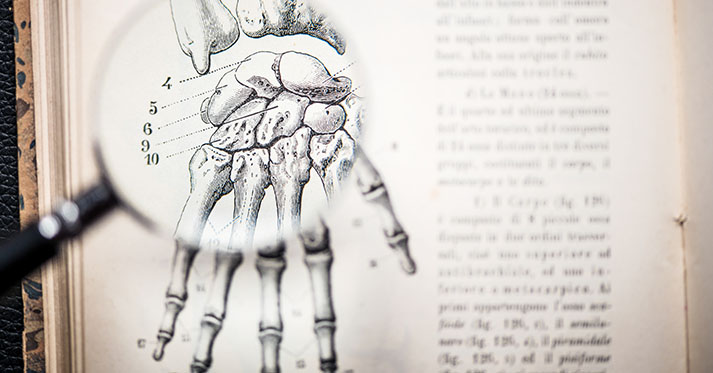 08 Mar

UW CLEAR Center's pilot award for musculoskeletal research

The purpose of the UW CLEAR Center's Pilot and Feasibility Program is to develop early-career, faculty investigators in the arena of musculoskeletal research. Investigators can receive a maximum of $20,000 (direct costs) for faculty/staff effort and/or the purchase of services and supplies. This funding opportunity is currently limited to Investigators at the UW.
Application Materials
Application materials can be submitted via email to the CLEAR Center's Administrative Core at theclearcenter@uw.edu. Questions regarding applications can be directed to CLEAR Center Administrator, Kathryn James at ktjames@uw.edu.
Key Dates
Application deadline: April 15, 2018
Awards announced: June 1, 2018
Earliest start date: August 1, 2018
Application Components
Cover page
Project Title and Abstract (250 word maximum)
2- page research plan (submitted as a Word doc)

Aim(s)
Background and Significance
Approach

Budget and Budget Justification
NIH formatted Biosketch for investigators (senior/key personnel)
If the project requires additional departmental funds, a letter of support from the department chair is required.
View the RFA›