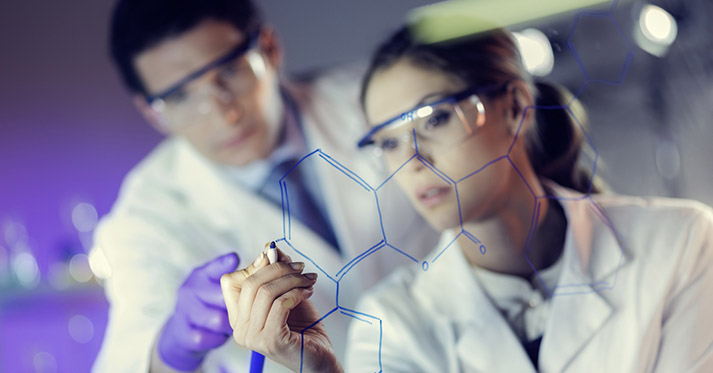 04 Jan

Next round of pilot awardees selected

The Institute of Translational Health Sciences is proud to announce the 2018 Pilot Award recipients. During this funding cycle, awardees will develop healthcare related mobile applications, take on clinical challenges, and form new community based partnerships. Pilot funding allows investigators to obtain preliminary data in order to establish a proof of concept and seek larger funding amounts. Applicants were selected from across a broad range of disciplines spanning the Translational Science Spectrum, which includes basic research, clinical implementation, public health, and clinical and pre-clinical research.

"Our pilot program is designed to encourage highly innovative, interdisciplinary collaborative biomedical research that shows promise to improve human health," said Paul Martin, MD, faculty director of the ITHS Pilot Award program and Co-Principal Investigator of ITHS. Dr. Martin is a Member at Fred Hutchinson Cancer Research Center and former Medical Director of Clinical Research Support. "Five of the eight awards this year have social or psychological components focused on topics such as preparation for breast feeding, screening for HIV infection, and management of autism spectrum disorders, and stress or alcohol dependence. While the program provides funding for only one year, we anticipate that in two or three years, we will look back and see that we picked some winners," said Dr. Martin.
All

Academic/Community Partnership Research Awards

Collaboration Innovation Awards

Early-Stage Product Development Award

Research Innovation Award

Translational Pilot Award, Special Emphasis: Diabetes

Translational Research Partnership Awards - Academic Community Partnership

Translational Research Partnership Awards - New Interdisciplinary Academic Collaboration
Pilot Award Funding Mechanisms
ITHS awards pilot grants through three funding mechanisms*.