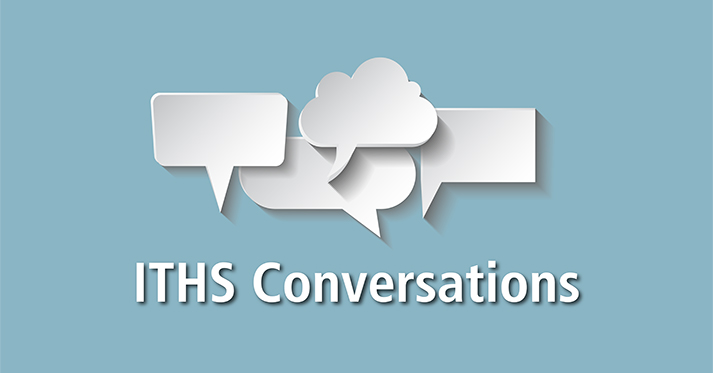 28 Jul

ITHS Conversations

Ever wonder who's behind this vast ITHS website holding so many programs and resources for researchers and educators? Well, we are unveiling our staff! We are launching ITHS Conversations, a new webpage that will host short informal Zoom videos of interviews with ITHS Faculty & Staff, simply sharing what they do at ITHS, so you can quickly learn more about our organization and see the faces behind our great programs!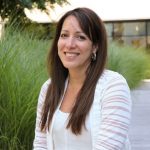 Ingrid Brown, ITHS Director of Communications, hosts these interviews with a couple of things in mind: to make these conversations fun, turn complex narratives into simple, yet interesting topics, and let you get to know the real people behind ITHS. "I think these videos will be a fun way to let our audiences peek inside ITHS and see who we really are – in an unscripted and genuine way," shared Ingrid.
I think these videos will be a fun way to let our audiences peek inside ITHS and see who we really are – in an unscripted and genuine way
ITHS has approximately 200 employees working hard and doing incredible research to support our mission to speed science to the clinic. Through the years we have grown so much that sometimes it's even hard to track what we are all doing day in and day out. We have so many partners and collaborations, it would take a while to learn everything about us. These videos will help shorten that timeline and let this communication channel help us connect in more efficient, engaging and meaningful ways.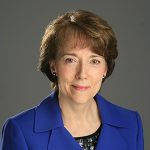 In this first ITHS Conversation, Ingrid interviews Marilynn Rothen, R.D.H., M.S., our Research Implementation Manager at the ITHS Regional Clinical Dental Research Center (RCDRC) in the University of Washington School of Dentistry. Marilynn is also a Clinical Professor at the School of Dentistry. Through this exciting and informal dialogue, Marilynn shares with Ingrid what the RCDRC does, what type of specific projects come to her research office, like those focused on underserved populations, and which projects have become a common household device.
Our research will go out to where the populations are, particularly to vulnerable populations
She even shares some tips on how to keep your teeth healthy!
This video is a must-watch, if you are into clinical research or just like watching what scientific vocation and charisma looks like. Marilynn is the embodiment of just that. It is captivating to watch her speak about dental research with such joy and enthusiasm! If you don't know Marilynn, this is the time to see her shine. If you do know her, you will enjoy watching her even more so. If you have a project in mind and need her services, you will be fully convinced that you want her on your team.
You may find in this unscripted video inspiration, laughter, and maybe even learn something new that you didn't know about the ITHS and the great things, small and big, that we do every day for the advancement of research. Visit ITHS Conversations and watch the video!
If you would like to know more about the Regional Clinical Dental Research Center, or request their dental research services click here.