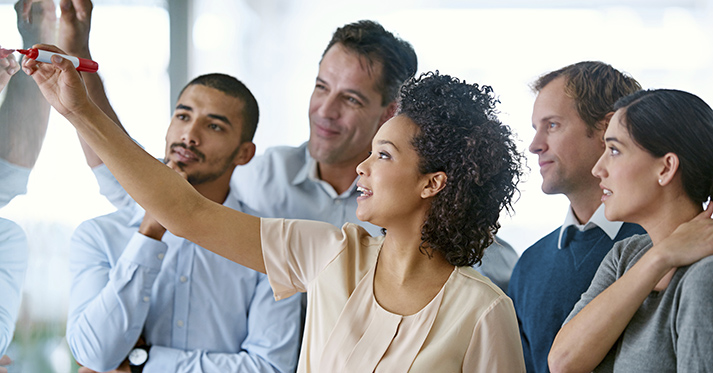 04 Jun

ITHS Launches Clinical Trials Accelerator Site

Clinical trials in academic settings are inherently difficult to design and conduct. Resources are unlinked and spread across institutions, which can make it difficult to secure the full breadth of expertise needed to conceive, develop, and implement a clinical trial.

In an effort to overcome this challenge, the Institute of Translational Health Sciences has launched the ITHS Accelerator, a portal intended to serve as a single, researcher-focused destination for support with clinical trials. The ITHS Accelerator brings together a range of strategic and scientific expertise so that researchers can access a multi-disciplinary team of experts with broad experience conducting single- and multi-site clinical trials.

"The goal of the ITHS Accelerator is to serve as the go-to destination for University of Washington- and partner-based research teams seeking to design, develop, and implement high-quality clinical trials," said Dr. Mary L. (Nora) Disis, Principal Investigator of ITHS and Associate Dean for Translational Science in the University of Washington School of Medicine. "Too many research questions go unanswered due to challenges in moving forward with trials, which is a barrier we intend to reduce with the launch of the Accelerator."

The ITHS Accelerator integrates existing resources and expertise to create a coordinated environment that offers seamless clinical trial support to research teams. Researchers and their teams are guided through available trial resources and tools by the ITHS Research Navigator, a PhD-level research consultant who works closely with each team to assess their respective needs and the best path forward.

Other highlights of the ITHS Accelerator include access to a range of resources that are critical to study design, including pre-clinical, clinical, biostatistics, and bioethics consulting. Study implementation is supported by resources including biomedical informatics, clinical research units, research coordination services, and more. Additional resources and tools will be added to the Accelerator as it continues to evolve over time.

"We're looking forward to working with departments and others across the University of Washington and our partner institutions to further expand the ITHS Accelerator for the benefit of local researchers and their study teams," explained Dr. Disis. "This launch of the Accelerator is merely the first step in trying to bring together decentralized clinical trial resources that already exist but aren't currently integrated with one another."

Visit ITHS Accelerator

To learn more about the ITHS Accelerator, please contact the ITHS Research Navigator.