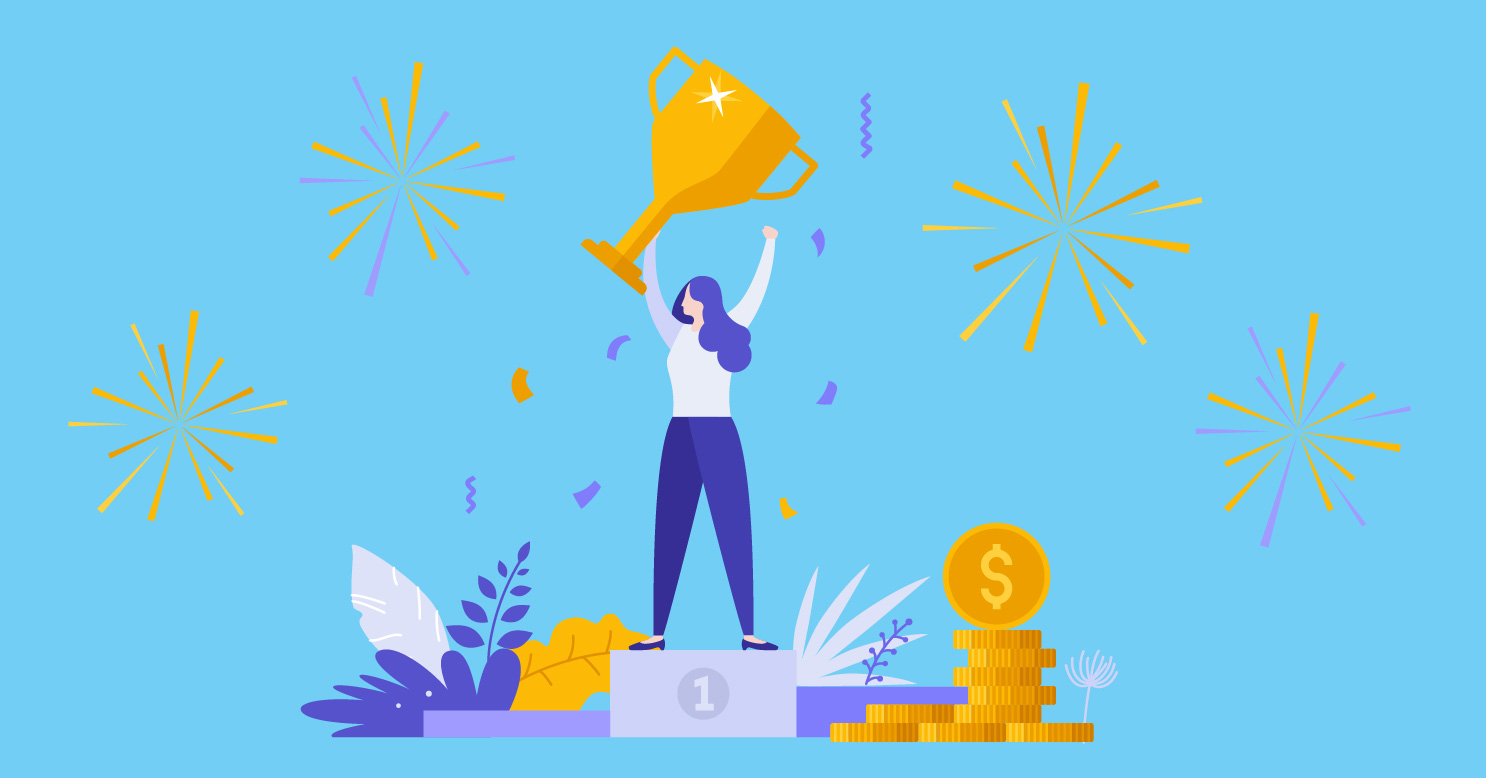 27 Mar

Congratulations 2023 ITHS Pilot Award Recipients

The Institute of Translational Health Sciences is pleased to announce the recipients of the 2023 Pilot Awards. The Pilot program is designed to inspire innovative and collaborative research aimed at improving overall human health. This year's awardees were selected from a diverse group of applicants whose research spans across translational science spectrum, including basic research, clinical implementation, public health, and clinical and pre-clinical research.

Pilot funding allows investigators to obtain preliminary data in order to establish a proof of concept and go on to seek larger grants. Investigators supported by the Pilot Program are expanding knowledge relating to wound therapy, pregnancy and birth, autism, gynecology, traumatic injury, and Indigenous health practices.

You can learn more about all of the awards ITHS offers and past recipients on our Funding Opportunities page.

Funding Opportunities
This Year's Awardees
ITHS offered three categories of pilot funding for 2023: Early-Stage Product Development, and Translation Research Partnership Awards for Academic Community Partnerships and for New Interdisciplinary Academic Collaborations.
Early-Stage Product Development Award
This award is designed to help translate clinically relevant research discoveries toward development of commercial products that improve human health. Projects should be designed to demonstrate or strengthen critical evidence that the envisioned product accomplishes its health-related purpose with respect to safety, efficacy, scalability, feasibility or clinical utility (i.e., proof of concept).
This year, there are two recipients of the Early-Stage Product Development Award.
Dr. Christopher Allan of the UW Department of Orthopedics and Sports Medicine will receive support for his project "Clinical trial of ReHeal negative pressure wound therapy glove."
Dr. Dayong Gao from the UW Department of Mechanical Engineering will be working on a project called "Development of Novel Single-mode Electromagnetic Resonance (SMER) Rewarming Technology for Organ Preservation."
Translational Research Partnership Award for Academic Community Partnerships
This award supports collaborations between academic and community investigators in projects that investigate a community-based health problem, disseminate evidence-based health innovations into practice, target health promotion or prevention, or examine ways to enhance or implement sustainable health programs in community settings. Applications that propose research to plan or implement a new intervention or innovation in clinical settings are especially encouraged for this award.
Three teams will receive the Academic Community Partnerships award this year.
Dr. Mienah Zulfacar Sharif, from the UW School of Public Health, will be collaborating with Afghan Health Initiative on a project called "A Community-Guided Approach Towards Improving Birth and Delivery Outcomes among Afghan Refugees in Seattle/King County."
Dr. Wendy Stone, of UW's Department of Psychology, will work on a project entitled "Co-Developing and Piloting Culturally-Responsive Informational Materials about Autism for Families of Young Children: Employing a Train-the-Trainer Implementation Model within a Nonprofit Setting" along with Mother Africa.
Cornelia "Connie" Jessen of the Alaska Native Tribal Health Consortium will partner with the Metlakatla Indian Community on their project, "Piloting the 49 Days of Ceremony Health and Wellness Intervention."
Translational Research Partnership Award for New Interdisciplinary Academic Collaborations
This award is designed to encourage and support the formation and development of partnerships in projects that address critical transitions in translational research in innovative ways, with the potential to become long-term collaborations showing a deep commitment to a common goal.
ITHS is giving these awards to two new teams this year.
Dr. Daniel Raftery, of UW's Department of Anesthesiology & Pain Medicine, will work on a project called "A New Paradigm for Home Detection of Bacterial Vaginosis?" along with Dr. Suzie Pun of the UW Department of Bioengineering.
Dr. Grant O'Keefe of the UW Department of Surgery will work with Dr. Chihiro Morishima of the UW Department of Laboratory Medicine and Pathology on their project, "Early detection of post-traumatic sepsis."