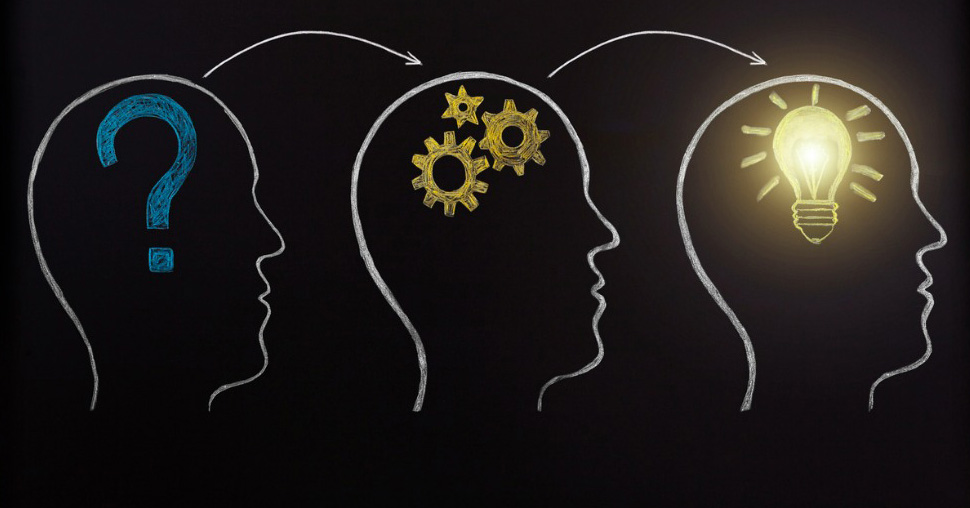 26 Oct

Join the ITHS Mentored Research Training Program: TL1 Application Period Open Now

The time has come for prospective participants to apply for our one-year mentored research training program in translational science. The application period for the TL1 Translational Research Training Program is open through December 16, 2022  and this opportunity is open to pre-doctoral students at University of Washington and Montana State University.

TL1 trainees receive a combination of mentorship, interdisciplinary interaction and focused training, all of which give them the tools to lead a career as successful translational researchers. "One of our missions at ITHS is to be part of building the next generation of clinical researchers. This program is a key part of that mission," says Russell Lackey, Director of Education at ITHS.

KEY DATES
Information Session: November 3, 12-12:30pm PDT
Application Deadline: December 16, 2022
Program Period: June 16, 2023 – June 15, 2024
TL1 Trainees have an opportunity to gain practical knowledge and insight from a cross-disciplinary community of peers and invited seasoned experts. Trainees receive the interdisciplinary interaction, mentorship, and tools to become impactful translational researchers.
"Trainees have ample opportunities to extend their research network, form new collaborations, and share their work with diverse audiences," Lackey continued. "Mentors also have an opportunity to expand their repertoire of professional knowledge and skills through their instruction and facilitation of others."
TL1 students have backgrounds across disciplines and from all along the translational science spectrum, from basic bench science to implementation work, from fields including microbiology, global health, social work, mechanical engineering and many more. The trainees get a chance to hear from speakers who address all aspects of translational research, offering resources and networking opportunities. The discussions and feedback each trainee receives gives them new perspectives on their research, allowing them to move forward in ways they may never have expected.
A key goal of the ITHS TL1 program is to create a cross-disciplinary community of emerging researchers and provide them with specific training, career development opportunities, and team science skills to help them function effectively within translational science teams. To learn more about joining this dynamic community, please visit our TL1 page, look over the full Request for Applications, and consider attending the next TL1 program information session on November 3rd.