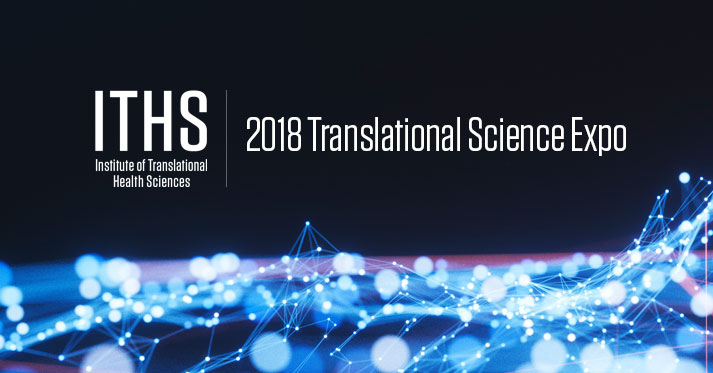 27 Mar

2018 ITHS Translational Science Expo

Posted on March 27, 2018 @ 4:25pm

in

When:

May 11, 2018 @ 3:00 pm – 4:30 pm

2018-05-11T15:00:00-07:00

2018-05-11T16:30:00-07:00

Where:

Husky Union Building (HUB) South Ballroom
4001 E Stevens Way NE
Seattle, WA 98195
USA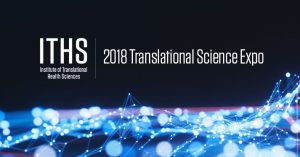 Join us for the celebration of innovative translational science at the University of Washington, our partner organizations, and the research community. By matching early career translational researchers with the right funding, people, and resources, ITHS provides the support to ensure success toward the goal of accelerating science to improve health.
The reception will feature a presentation of the annual Award of Excellence in Clinical & Translational Science, poster sessions, and an opportunity to mingle with fellow researchers.
Refreshments will be served. 
Posters
Posters include projects from a variety of ITHS programs.

Please join ITHS awardees past, present, and future, along with their mentorship teams and institutional leaders, for discussions about their innovative work.