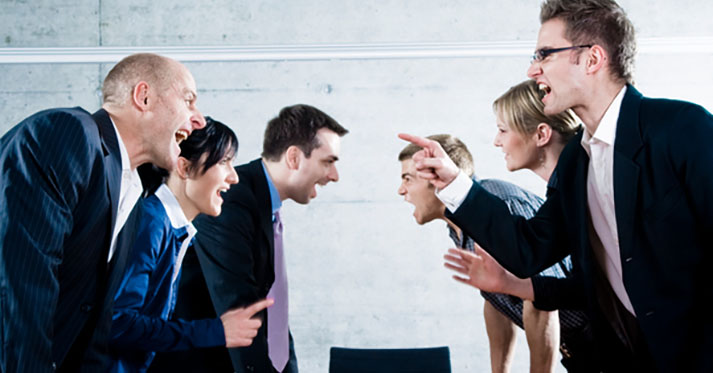 20 Sep

What I Said and What I Meant: Cross Cultural Communication

When:

October 12, 2017 @ 12:00 pm – 1:30 pm

2017-10-12T12:00:00-07:00

2017-10-12T13:30:00-07:00

Where:

UW Medicine South Lake Union, E130A&B
850 Republican St
Seattle, WA 98109
USA


Humans communicate on many levels. We have cultural identities and experiences which increase the probability of miscommunications. What I Said and What I Meant: Cross Cultural Communication is part one of a two-part series intended to include presentations on theory and models, interactive and reflective activities, and take-away tools for professional and personal life. The second session, Navigating Ouch Moments: Dialogue and Listening Tools for Microaggressions will take place on November 9, 2017. We strongly encourage participants to sign up for both sessions.

For this event, we will examine cross-cultural communication theories. This session will explore the ways that cultural values, power, and privilege affect the way we communicate. We'll put to use tools for questioning assumptions and discuss ways to improve cross-cultural communication skills. You'll also enjoy a light lunch with fellow attendees.
Learning Objectives
By the end of the event, you will be able to:
Identify various dimensions of culture and how they influence our communication
Identify common pitfalls of cross-cultural communication that lead to conflict
Gain tools for cross-cultural communication
About the Speaker
Rosetta Lee is a professional outreach specialist.  She designs and delivers trainings for local and national educational and nonprofit sectors.  Since 2004, Rosetta has been a diversity speaker and trainer on a variety of issues, including cross cultural communication, identity development, prejudice reduction and coalition building, gender and sexuality diversity, and facilitation skills.  She has served several years on the faculty of the National Association of Independent Schools Diversity Leadership Institute, and is the recipient of the 2007 Outstanding Partner in Education Award from the Northwest Association for Biomedical Research.
Pre-Reading Materials
Please review the document below prior to attending this course.
189 KB

What's Missing from the Conversation: The Growth Mindset in Cultural Competency
Event Materials
5 MB

Cross Cultural Communication – Presentation