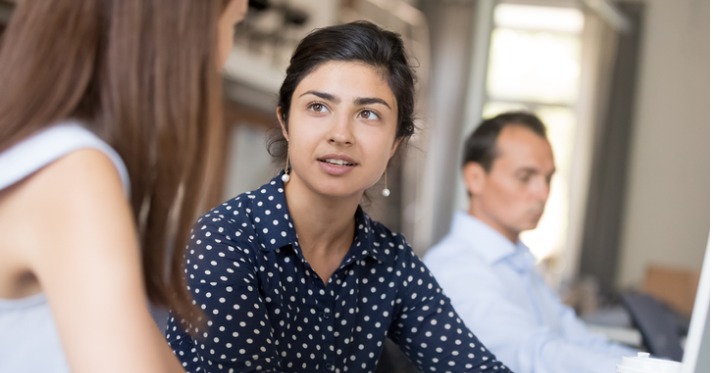 16 Aug

Speaking Truth to Power: How to Spot Risk and Guide Your Study PI/Sponsor to Good Patient Outcomes

Posted on August 16, 2021 @ 9:47am

in

When:

September 9, 2021 @ 12:00 pm – 2:00 pm

America/Los Angeles Timezone

2021-09-09T12:00:00-07:00

2021-09-09T14:00:00-07:00

Where:

On-Line Event
Register below to receive Zoom link
Description
As research coordinators, you work on research studies involving drugs, medical devices, and diagnostics. Your job is to enroll patients in studies, but you're also the first line of defense protecting patients from inappropriate therapies and procedures and preventing bad outcomes resulting from poor patient selection. How and when do you make your voice heard? When do you take a stand? Who can help? How do you steer the ship when you're not the captain?
Learning Objectives
By the end of this session, you will be able to:
Identify risks associated with a new therapy or product
Consider the multiple perspectives involved in clinical decision-making
Identify opportunities to make your voice heard
Schedule of Activities
12:00-12:10pm – Welcome, Overview, Introductions
12:10-1:55pm – Presentation and Q&A
1:55-2:00pm – Thank You and Feedback Survey
About the Speaker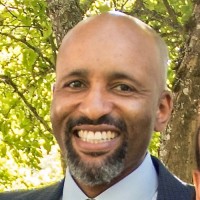 Teddy Johnson is the Director of Technology Development for ITHS, and he runs the Technology Development Center, guiding researchers from the bench to successful startup company formation. Early in his career, he began managing medical device research and orchestrated numerous clinical studies throughout Europe, Latin America, and the US.
Having trained dozens of physicians and observed over 1000 surgical and cath lab procedures, Teddy is no stranger to the realities of clinical care. Over his 25 year industry career, Teddy served start-up and Fortune 500 companies in research, design, clinical, marketing, and sales leadership roles; developing imaging, interventional, surgical, pharmaceutical, and digital health products.
With hard work, good judgment, and a little luck, Teddy has celebrated 2 IPO's and 4 acquisitions, while earning numerous patents and commercializing dozens of new products worldwide. As a way of giving back, Teddy teaches in the STEM and Biomedical Regulatory Affairs Master of Science (BRAMS) Programs at the University of Washington and mentors startup CEOs in Seattle and the Silicon Valley.