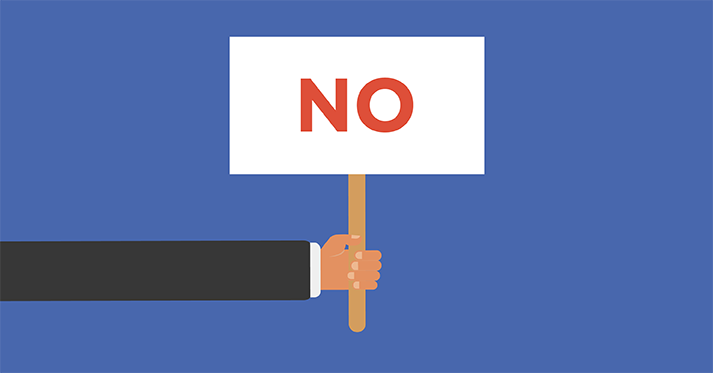 23 Aug

When and How to Say No with Confidence: Aligning commitments with professional goals and interests

Posted on August 23, 2022 @ 8:46am

in

When:

October 3, 2022 @ 12:00 pm – 1:30 pm

America/Los Angeles Timezone

2022-10-03T12:00:00-07:00

2022-10-03T13:30:00-07:00

Where:

Online Event
Register below to receive Zoom link
Event Video
Description
In this session, we will explore a process of discernment that can be applied to deciding whether to accept invitations to take on additional work, assume new roles, participate in service activities, and other requests that require a yes or no response. We will discuss pressures and fears that lead some people to become overcommitted, considerations that should factor into the decision-making process, including whether and how these engagements align with our professional goals and interests, and tips on how to say no with confidence and grace.
Event Materials
1 MB

SLIDE PRESENTATION – When and How to Say No with Confidence
Learning Objectives
At the end of the session, attendees will be able to:
Identify pressures and fears that contribute to a sense of obligation to say yes.
Describe key factors that should be considered when deciding whether to accept requests to do more.
Practice using definitive and graceful statements to communicate decisions.
Pre-Work
Please refer to the Evaluation Criteria Inventory Template below. Download the template document and jot down two or three engagements that you have committed to, and try to identify for each one an appropriate category this belongs in as well as the purpose and scope of the engagement and measurable outcomes. We will discuss this during the workshop.


31 KB

PRE-WORK – Modified Evaluation Criteria Inventory Template
Please watch this short YouTube video on The Art of Saying NO.
Schedule of Activities
12:00-12:05pm – Welcome/Introduction
12:05-1:25pm – Presentation and Q&A
1:25-1:30pm – Thank You and Feedback Survey
About the Speaker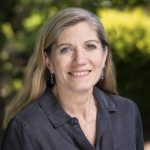 Dr. Mia Bertagnolli is Interim Associate Dean in the College of Arts and Sciences and Professor of Biology at Gonzaga University. She received her PhD in Biology in 1993 from the University of Utah and has spent her career at Gonzaga teaching undergraduate students and leading a research program focused on cellular adhesion and disease conditions that alter normal adhesive processes.
Over the last decade, Dr. Bertagnolli has assumed increasing levels of academic leadership at Gonzaga, serving as Chair of both the Biology Department and the Department of Chemistry & Biochemistry, the Director of the Center for Teaching and Advising, and Associate Dean in the College of Arts and Sciences. In all of these leadership roles, Dr. Bertagnolli has mentored colleagues and developed programs to support their professional development and foster diversity and inclusivity.
She is currently the Co-PI of an NSF ADVANCE Partnership grant focused on supporting the advancement and leadership development of mid-career women faculty in STEM fields through the formation of inter-institutional peer mentoring networks in the Northwest, Midwest and Southeast.