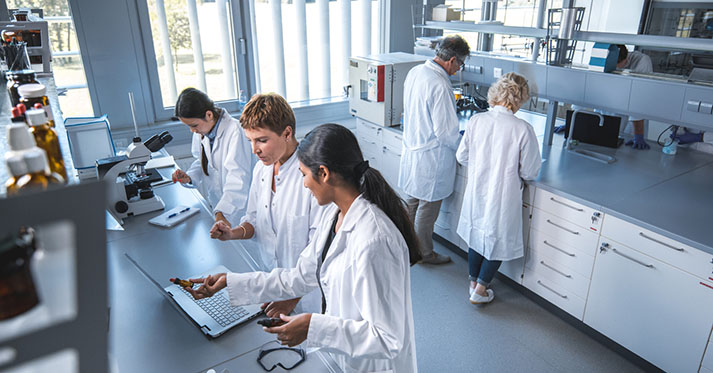 02 Nov

ITHS sponsors membership in the Association for Clinical and Translational Science

Posted on November 2, 2018 @ 11:23am

in

About ITHS

Did you know that ITHS sponsors an institutional membership for the Association for Clinical and Translational Science? In other words, if you are a member of ITHS (including UW, Fred Hutch, and Seattle Children's) you can create your own personal profile and gain access to ACTS resources.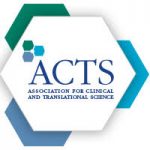 The Association for Clinical and Translational Science (ACTS) is a professional organization dedicated to improving science through research, education, mentoring, and advocacy. Translational science is an increasingly complex field, relying more and more in inter-disciplinary collaboration and mult-institutional initiatives. ACTS provides opportunities for like-minded research professionals to partner in conducting science, studying science, teaching science, and advocating for government and communities to prioritize science.
Perks of being a member
Discounted registration fees for meetings and conferences
Ability to present posters
Access to forums for sharing best practices, study updates, and advocacy initiatives
Training opportunities
Connection with other member CTSAs
Grant resources
Joining special interest groups
How to join
On the ACTS website, navigate to the "Membership types" page
Next to "academic Institutional Member" click the button to "select your institution"
Select "University of Washington" and join
Fill out the member profile information and submit
Your request for a user membership will be sent for approval through ACTS. You should be notified within 2 business days that membership has been granted.
Not part of ITHS but still want to join?
ACTS offers individual membership for professionals and trainees. See announcement below for details.