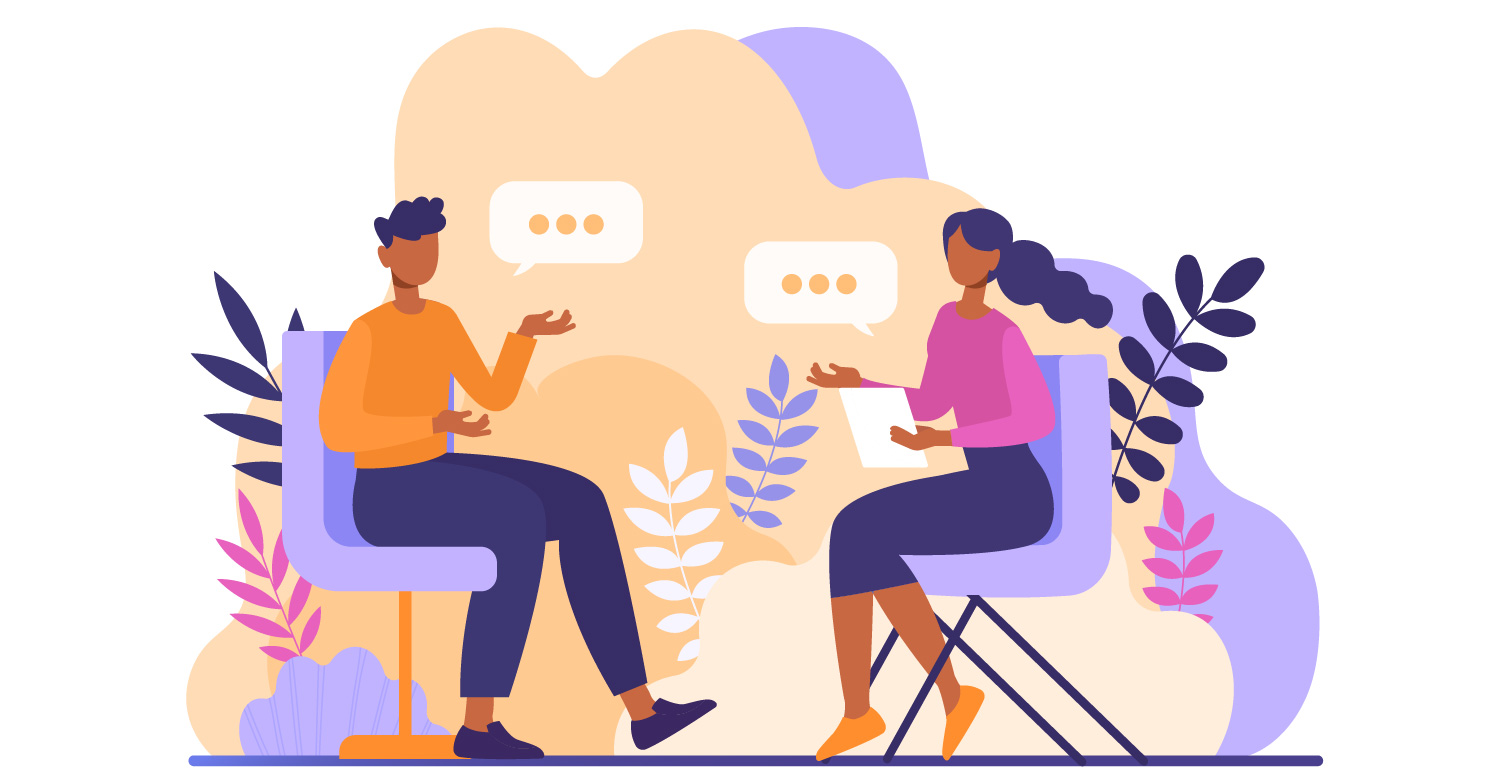 28 Oct

An Interview With Seher Aftab

Seher Aftab, manager of the ITHS Gene and Cell Therapy Lab (GCTL), is a leader on the frontlines of bridging the gap between scientific discoveries and healthcare treatments. The GCTL provides translational researchers with the infrastructure, training, and technical expertise necessary to develop and manufacture gene-modified cells, ex-vivo manipulation of cells for novel gene and cell therapy products and stem cell banking. Aftab began her career there as a part-time research associate before moving to the role of lab supervisor. She then became the interim lab manager, which led to her promotion to the GCTL lab manager in January of 2022.

We sat down with Aftab to learn more about her journey to this position and what she hopes to achieve. This interview has been edited and condensed.

 What led you to join ITHS?

SA: I was unaware of the existence of ITHS Gene and Cell Therapy Lab until 2010. I was working at Fred Hutchinson Cancer Center's cell processing facility when I met a group of University of Washington gene and cell therapy lab technicians. They were renting lab space at Fred Hutch due to an ongoing construction project that forced them to relocate temporarily. That is where I first met the ITHS team. When I was hired at Fred Hutch, we were working on gene and cell therapy manufacturing relating to Dr. Nora Disis' breast cancer research. I kept in touch with the team over the years, and they reached out to me as I began to search for a part-time research position. I joined the GCTL as a part-time research associate in July of 2015.
What is unique is that you can see the product we manufactured go into a patient's room, right there. It is more fulfilling than anything.
What got you interested in the scientific world?
SA: My mom and sister picked the medical field and my dad and brother are engineers. I couldn't decide which field to choose so I picked both.
I have always been fascinated by science and how things worked at a molecular level. Growing up, I enjoyed and excelled at studies in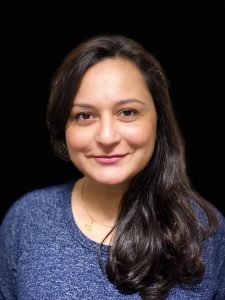 biology, physics, and math. This was also around the time my fascination with the TV series, X-Files, began. I especially enjoyed the X-Files episodes that focused on genetic testing and cloning. I moved to the United States from Pakistan to pursue higher education and began my studies at the University of Washington. I initially had the desire to be in the medical field, but decided to get more experience in research first.
My family members are also in the science and engineering fields and that was a big motivator.  When deciding on a study focus, both my brother and my sister provided significant support to help me narrow down my major. As I was exploring and finding my footing in the US education system, my brother highly encouraged me to explore the field of bioengineering.  I had an opportunity to intern with my sister at her lab and work on stem cell research, and it was that internship that ultimately led me to declare bioengineering as my major. I graduated from the University of Washington with a Bioengineering degree in 2008. And now I am involved in genetically engineering cell therapy products to improve health outcomes.
What is your role at ITHS?
Seher: As the lab manager at the ITHS Gene and Cell Therapy Lab, I supervise all operations and manufacturing that happens in the lab. This can include things such as managing all client relationships and their expectations, transferring the client data and research into lab's research protocols, meticulous documentation of all projects, overseeing tech transfers, training staff, and ensuring all work done by the lab is meeting regulatory requirements. Most of the GCTL work is focused on FDA-approved Phase 1 and Phase 2 clinical trials. When researchers and investigators are ready for human trial-based research, we come in to support that work.
What is the most exciting project your team is working on?
Seher: We are currently working on a mix of projects. We, of course, prioritize manufacturing gene and cell therapy products but also manufacture stem cell banks. For example, we are working on projects such as CAR-T cell therapy where we modify the T cells to help fight cancer and disease. The goal is get those modified cells infused back into the patient to achieve better health outcomes.
My mom and sister picked the medical field and my dad and brother are engineers. I couldn't decide which field to choose so I picked both.
What motivates you to continue your work?
Seher: I absolutely love what I do, and I have the opportunity to work with a team of brilliant scientists. What I find most fulfilling is that I can see our work being used to help patients. We are not always packaging and shipping out our products. We have the opportunity to work closely with the ITHS Translational Research Unit where we get to release our product directly to the nurse, and we have a chance to witness the entire process in action. Since we have privacy policies, we will not see exactly where or whom the product will benefit.
I had considered other fields such as finance and dentistry. However, I decided not to pursue them because I believe my talents lie in the biotechnology research field, and I find this work to be beyond fulfilling.
I am also privileged to work with a great team at GCTL. We have built good relationship with each other, and it makes being involved in this work that much more enjoyable.
Related Video
Note from the Editor: Thank you so much to Seher Aftab for sitting down to talk with us about her professional journey. If you have a suggestion for a story or an interview profile, email Mihila Gomes to share your idea.