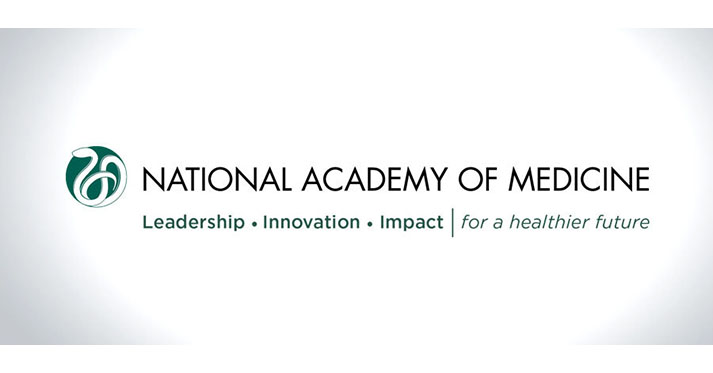 20 Nov

Our Own Patrick Heagerty Elected to the National Academy of Medicine

Dr. Patrick Heagerty, ITHS Director of Biostatistics, Epidemiology and Research Design (BERD) was recently elected to join the National Academy of Medicine (NAM). Dr. Heagerty was recognized for his development of novel statistical models for longitudinal data to better diagnose disease, track its trajectory, and predict its outcomes. He has revolutionized how dynamic predictors are judged by their discrimination and calibration and has significantly advanced methods for randomized controlled trials.

Election to the Academy is considered one of the highest honors in the fields of health and medicine and recognizes individuals who have demonstrated outstanding professional achievement and commitment to service. At ITHS we are proud of Dr. Heagerty's accomplishments and congratulate him for being the recipient of this great honor and recognition. You can read more about the other UW faculty members elected this year, here.

This is not the first time ITHS leadership has been elected into the NAM. Our Co-PI, Bonnie Ramsey, MD was elected in 2015, Maxine Hayes, MD, MPH, Chair of ITHS Health Equity Community Advisory Council and a member of ITHS External Advisory Board was elected in 2006, and Andy Stergachis, PhD, Associate Dean of School of Pharmacy and ITHS Steering Committee member was elected in 2012. We commend all of them for this great distinction and for their continued commitment to and support of ITHS.