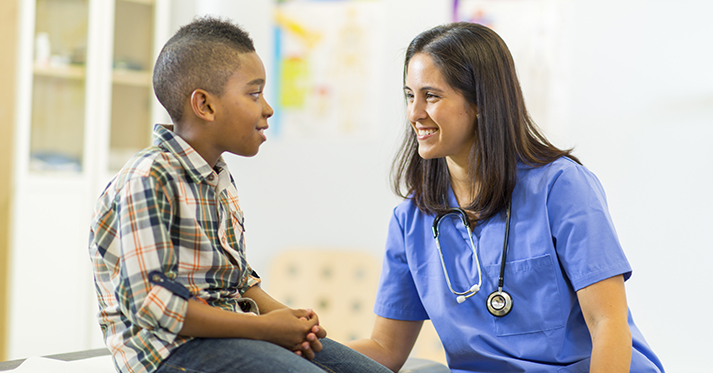 16 Jul

Six Pilot Grants Awarded to Support Community-Based Research

Efforts to expand translational health research across the five-state WWAMI region received a recent boost with the award of six pilot grants by the Institute of Translational Health Sciences to academic investigators collaborating with regional clinical research networks. The two-year awards, each for $13,000, seek to build partnerships between scientists, clinicians, and communities and expand the dissemination and implementation of evidence-based interventions into real-world settings.

"These awards are intended to allow investigators to conduct early-stage pilot projects that produce preliminary findings, which can then be used to support applications for larger-scale research funding," shared Dr. Mary L. (Nora) Disis, Principal Investigator of ITHS and Associate Dean for Translational Science in the University of Washington School of Medicine. "We're excited about the range of projects that are now underway, and we look forward to seeing the results that are produced by each of these promising investigators and their community-based collaborators."

The six projects collectively involve research that touches all aspects of the lifespan, ranging from children to elders. This pilot work will be completed in partnership with three ITHS clinical research networks: the Native American Clinical Research Network, Regional Clinical Research Center Network, and WWAMI region Practice and Research Network. In addition, the projects involve collaborations with a total of 24 local and regional organizations across all five WWAMI states (Washington, Wyoming, Alaska, Montana, and Idaho).

This year's awardees are:

To be added to the distribution list for future ITHS funding opportunities, please visit the ITHS news and subscription page to subscribe to the "Funding News" distribution list.